Showing some real skill and artistry with their latest work on Ultra Music are Erick Morillo and ANGEMI.
The pair have both offered up remixes of the awesome house cut "Beautiful Life" from Lost Frequencies, and we are completely into them both.
With the track already offering plenty of musical energy and melodic synergy, both producers take it in a different direction.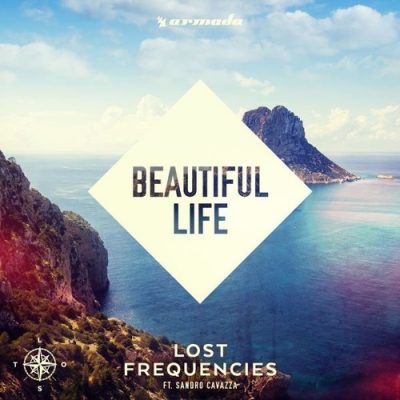 Erick Morillo keeps things squared for the dance floor with a roving beat and progressive riffs, whilst ANGEMI cools down the heat of it with extended piano chords before moving towards a blissed out trap climax.
Listen to the remixes of "Beautiful Life" below:
Follow Lost Frequencies: