Arguably the biggest dance music feature film ever slated for release, We Are Your Friends is set to drop onto the world stage this Friday, August 28, 2015.
With extremely polarized opinions surfacing regarding the film, we're stepping away from that argument by not taking a stance on the movie's content.
Instead, the real story is about the film's reflection of mainstream culture.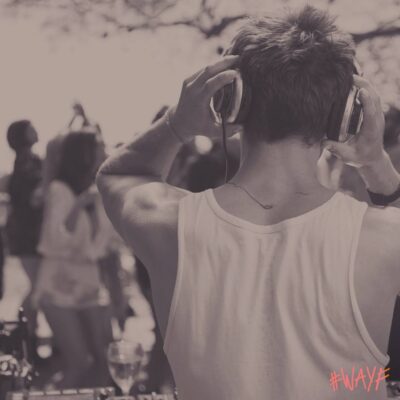 Regardless of the movie's dance music credibility, the film shows that electronic music and EDM have undeniably hit home with the American public and the world stage. As Easy Rider was to the 60's, We Are Your Friends is to the 21st century with the counterculture becoming its antithesis: popular culture.
For decades, electronic music and club culture remained on the fringes of society and never truly a part of popular culture. With Hollywood and pop icon Zac Efron now on board, for better or worse, it's definitive proof that EDM has made its way deep into the mainstream conscience.
No matter what your stance on the film is, it's evident that We Are Your Friends is the next stepping stone in the mass acceptance of electronic music and culture.
All in all, even if the film spurs just one more kid to hop on the decks and put their heart and soul into dance music – then it's all a resounding success in our book.
Click here for more of the latest news and happenings around the EDM community.