Norwegian super-producer, Kygo, has developed a genre and a following that is unparalleled by most within the music industry as a whole. He is a superstar in his own rights and it's always a treat when he releases a new song.
Kygo teamed up with Irish band, Kodaline, on his new track 'Raging,' and the result is amazing.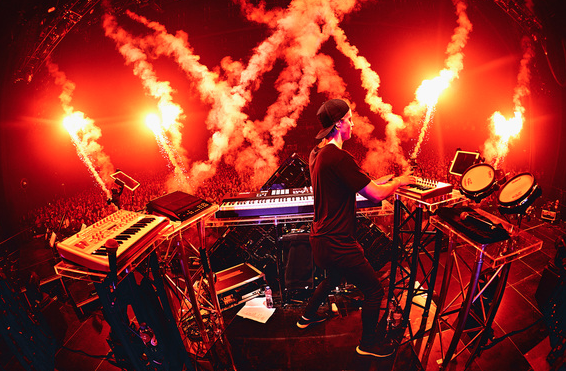 Kygo's schedule is currently swamped. His 'Cloud Nine' album is approaching it's release date of May 13, he just performed at ULTRA Music Festival and is about to embark on his European tour dates.
The new track, 'Raging' sticks to his trademark style of production but is paired with Kodaline's powerful vocals. The overall result is a standout track that is being received very well.