Australia's Joe Mason remix of The Chainsmokers' "Inside Out" is just too good.
Maintaining the emotional element of the original, Joe Mason infuses "Inside Out" with lush future bass synths.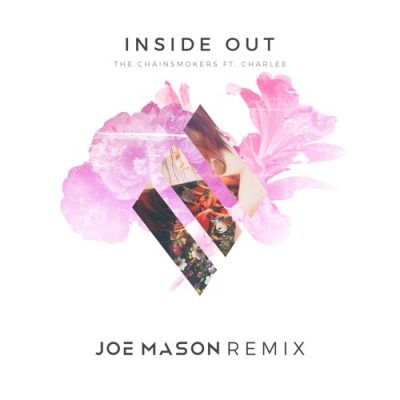 Joe Mason currently only has 4 remixes on his soundcloud but all 4 of them are of the highest caliber. We can't wait to hear more from this young up-and-coming producer!
Listen to Inside Out (Joe Mason Remix) below:
Follow Joe Mason: