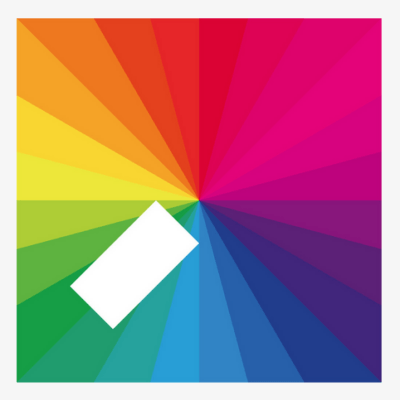 Ladies and gentlemen, we officially have the first contender for the anthem of the summer and an early candidate for Album Of The Year.
Jamie xx released his first album, In Color, and it's immediately making waves with the smash tune "I Know There's Gonna Be (Good Times)" featuring Young Thug and Popcaan.
Jamie xx is infamous as the percussionist for UK icons, The xx. He's also worked on numerous other projects, even reworking Gil-Scott Heron's "New Here" to widespread critical acclaim.
Drake even sampled and reworked his song, "Take Care", into his own hit featuring Rihanna.
For "I Know There's Gonna Be (Good Times", Jamie xx enlisted the help of rising reggaeton star Popcaan and up-and-coming raper Young Thug.
Both compliment the track so well, it is hard to imagine the track existing without them.
The track starts off using the classic sample of The Persuassion's 1977 jam, "Good Times". Just as it warms up, Jamie xx immediately thrusts listeners into his bright and vibrant world. As always with Jamie xx, he flies his UK Garage roots colors with thick bass kicks and strong embellishments throughout.
Young Thug and Popcaan truly shine on this track, and it's the perfect paring for the two as Young Thug's Lil Wayne-esque vocal style is augmented by Popcaan's Jamaican dancehall influence. Together, their styles mesh to provide the perfect summer vibe.
Listen to "I Know There's Gonna Be (Good Times)" from Jamie xx and get the summer vibes started early.
For more of the freshest sounds, exclusive guest mixes, dope playlists, and everything electronic music, stop depriving your ears and follow us on SoundCloud today.