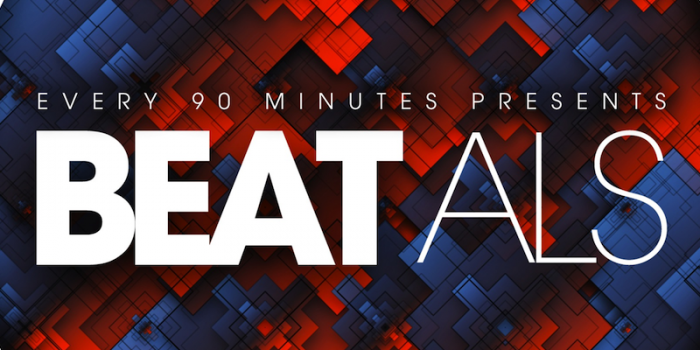 The founder of Livid Instruments, Jay Smith, was diagnosed with ALS last April. Shortly thereafter he created a non-profit organization called 'Every 90 Minutes' to assist with raising money and increasing ALS awareness.
With a severe lack of funding, the disease continues to affect thousands around the world.
To help raise ALS awareness, Gravitas Recordings has put together a compilation that features Bassnectar, Richie Hawtin, ill.Gates, and more.
Check out ill.Gates contribution "Ice Bucket" below and be sure to support the entire compilation. All proceeds raised through the music will benefit ALS research.
Connect with ill.Gates