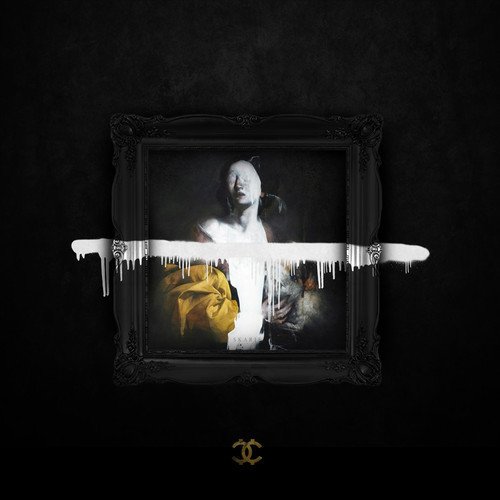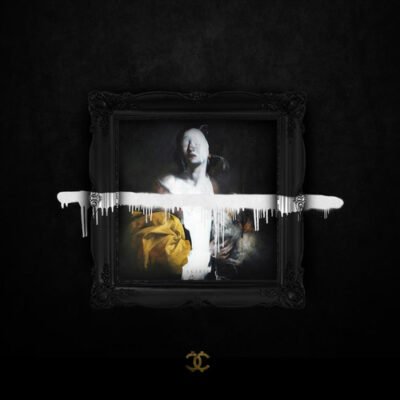 Hucci can do no wrong right now.
While trap music has become inundated with numerous festival bangers, Hucci continues to keep his work based on the genre's roots, busting out deep, Hip-Hop inspired tracks that rock you to your core.
His newly released song is no different.
Titled "Mad About U," this one is the first we've heard from Hucci in a few months, but it was worth the wait.
Building around a sample of a riff from an old Sting song, the track is vintage Hucci, building a somber atmosphere before letting out the heavy bassline Hucci is known for.
The track is only streamable at the moment, but Hucci hints that there is an EP coming soon in the track's description. We're eager to hear what else he's been cooking up over the last few months.