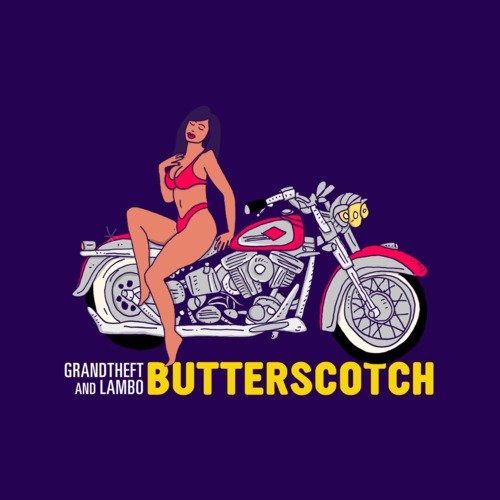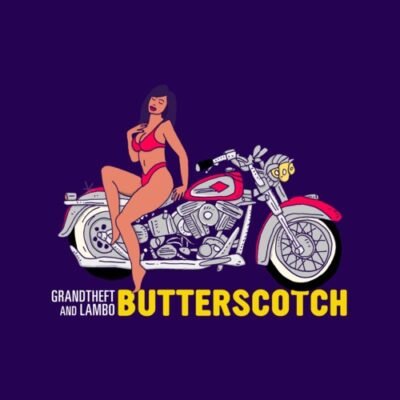 Here's a fun little freebie to spice up your pregame playlist.
Grandtheft, the man behind trap hits like "Mobbin" and "Keep It 100," has teamed up with Lambo to bring us a short but catchy trap tune called "Butterscotch."
Featuring a cleverly selected sample from an A$AP Rocky & Riff Raff interview, the song, as Grandtheft says, is "specially crafted to inspire u and your friends to dance buck naked like some damn fools."
After listening, we think they nailed it perfectly.
Listen to "Butterscotch" by Grandtheft & Lambo and be sure to cop the free download.