Everyone has that track that they listen to on repeat. The one that they never get tired of. Whenever that song is played on the radio, dropped during a festival set, or comes up on Spotify, you can't help smiling. For me, that song is Gareth Emery's 'Sansa'.
'Sansa' is one of the featured tracks on Emery's 100 Reasons to Live album, that dropped in the beginning of April 2016. 100 Reasons to Live was Emery's third studio album, following Drive, in 2014.
It is also a special track for Emery himself, who said the following about the song:
With my new album '100 Reasons To Live' about to land, I wanted to upload my favorite / most personal track on the record. Named after my daughter, it's the album's closing track, and track #13 (as she was born on March 13th!).
'Sansa' bears all the earmarks of classical trance with melodic harmonies and ethereal synths.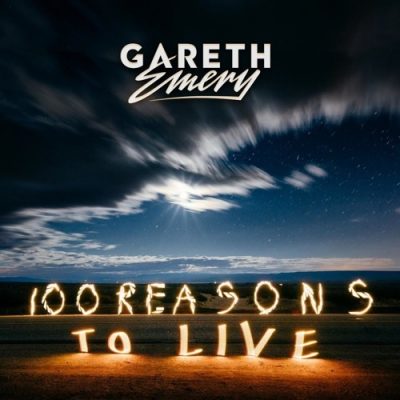 'Sansa' is euphoric with a soaring build and an emotive drop. Trance music is often sidelined within the EDM sphere. And in a world dominated by big room bangers and wobbling bass, it's not hard to see why. While I happily head bang to bass, dance to moombahton and party with trap, trance holds a special place in my heart. Of the many genres within EDM, trance music has a unique kind of power.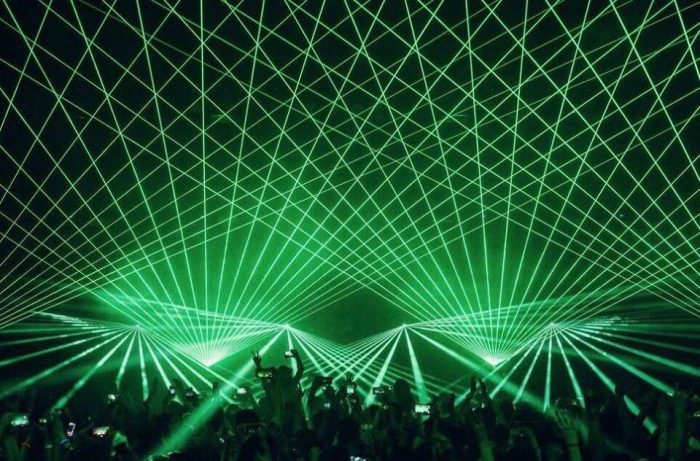 One hundred people could listen to the same trance track and come away with one hundred different interpretations, precisely what makes 'Sansa' such an amazing track.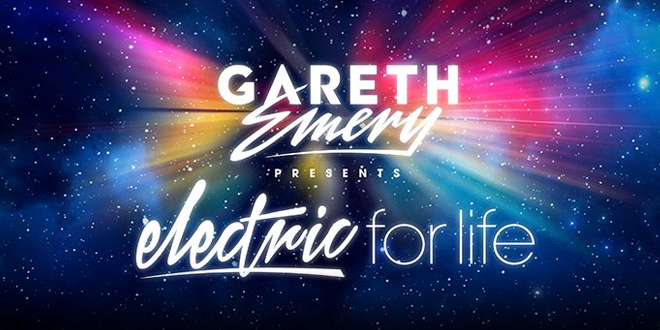 If you're looking for music that'll make you feel things, or just something different, listen to 'Sansa'. Also, check out his weekly radio show, electric for life, by clicking here.
Listen to Gareth Emery's 'Sansa' below:
Make sure to catch Emery along his Saving Light tour.