Night one is in the books, now that we have our feet wet, lets explore deeper into what Okeechobee has to offer. Beyond the wicked and mesmerizing music, there is plenty of activities that will entice your creativity and reinforce your love for life and humanity.
One of the staples of Okeechobee 2017 is the ChobeeWobee Village.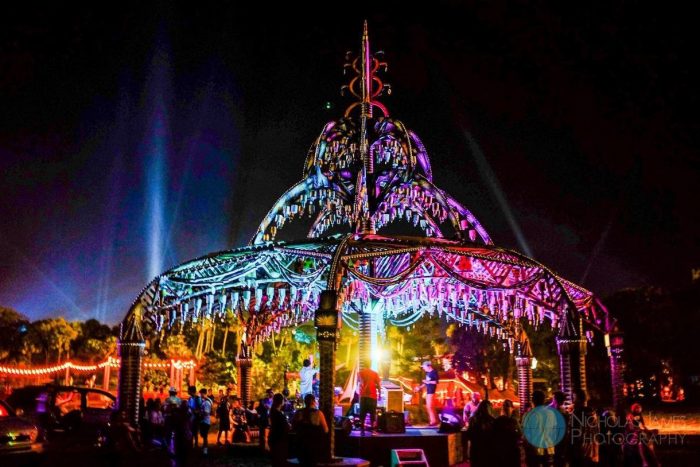 The ChobeeWobee Village provides a space to cultivate culture, mingle with the fam, wander, explore, stretch, and relax among a myriad of carefully crafted curiosities. I can promise you, this is a place to find a sea of smiles and laughter.
The Village will be a place for transformation at Okeechobee 2017.
Featuring Yogachobee (schedule), The Earth Arts Academy, The Healing Sanctuary, roving jugglers, performers, fire-spinners, rogue parades, visual experiences such as Virtual Reality and a host of other experiences will weave together the late-night tapestry and entice you to let go and play. Here, you will also find the festival's arts, crafts, and non-profits agora.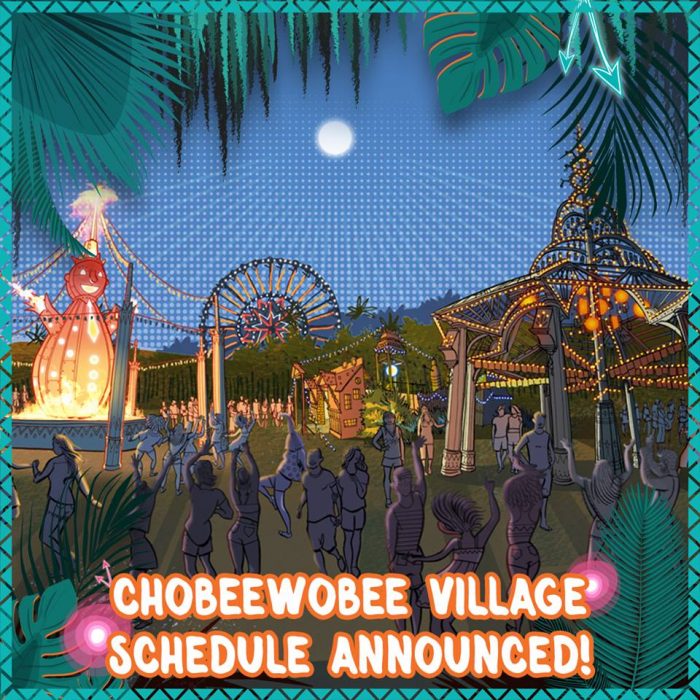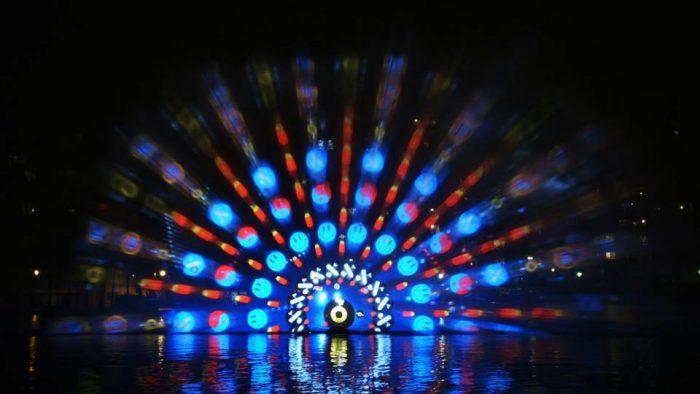 We look forward to getting to know some of you this weekend. The love in the air, lets harness it to take it with us out into the "real world." Lastly, make sure to upload the handy Okeechobee App by clicking here and use #OMF17 to show the world this amazing experience.
Follow Okeechobee 2017: