Backwoods Music Festival 2016 is looking to be a highlight of the year with a massive lineup, a beautiful location, and top quality production and stage design.
While the lineup has well over 100 acts, some of the stand-out artists are: Nero, Big Gigantic, Illenium, Tritonal, Audien, Chill harris, Liquid Stranger, Pierce Fulton, and so many more.
To make it easier for attendees, Backwoods introduced the official Backwoods Music Festival App for iPhone and Android.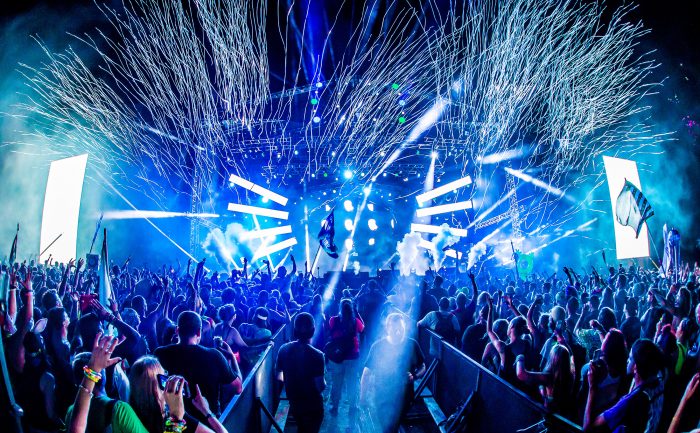 The app is an all-encompassing festival guide that not only helps you schedule your lineup, but also provides updates, directions, and more.
Download a copy of the Backwoods Music Festival App for iPhone or Android for FREE:
CLICK HERE TO DOWNLOAD THE APP.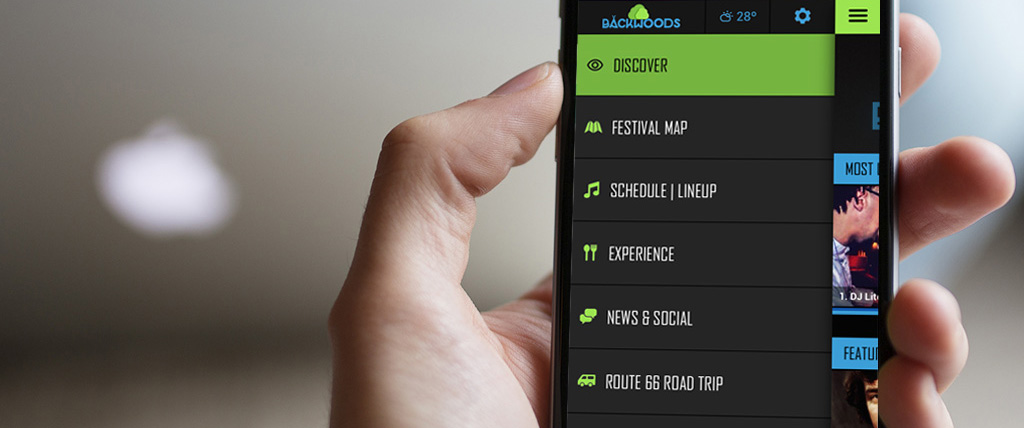 Functions of the Backwoods Music Festival App include:
View the festival lineup and create your own schedule.
Discover new artists and sort by most liked/most scheduled.
Read artist bios and listen to their music.
Watch exclusive artist videos.
Navigate the grounds with the festival map.
Get directions and things to do on Route 66.
Be notified of festival emergencies.
Listen to free music on Backwoods Radio.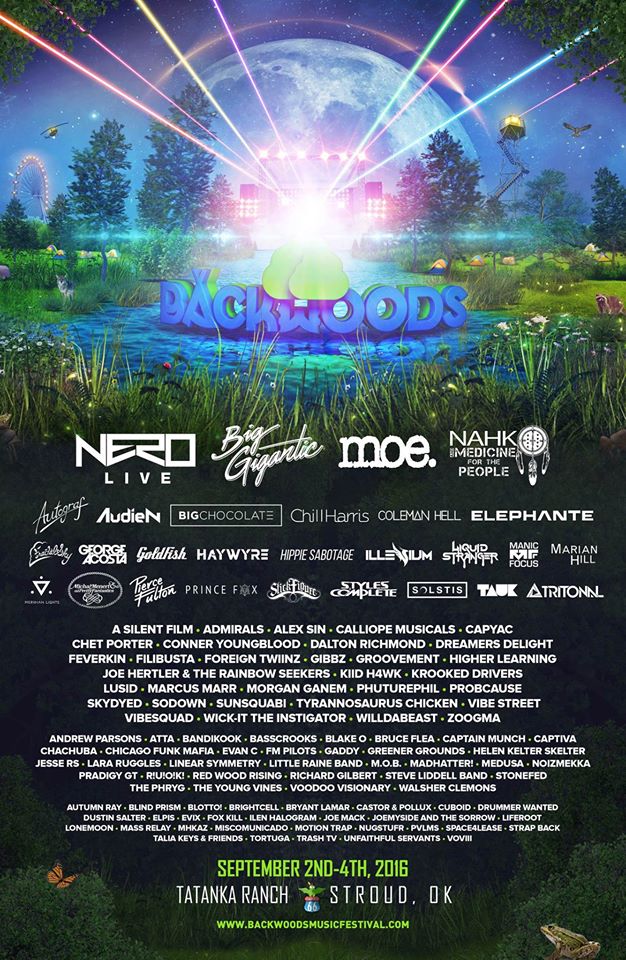 Follow Backwoods Music Festival: