Coming from North Spain, techno god David Granha returns to Sincopat with four musical weapons. This rising and indomitable producer presents his fresh and particular style full of dirty, distorted sounds, driven by a melodic harmony in his Stand Up EP.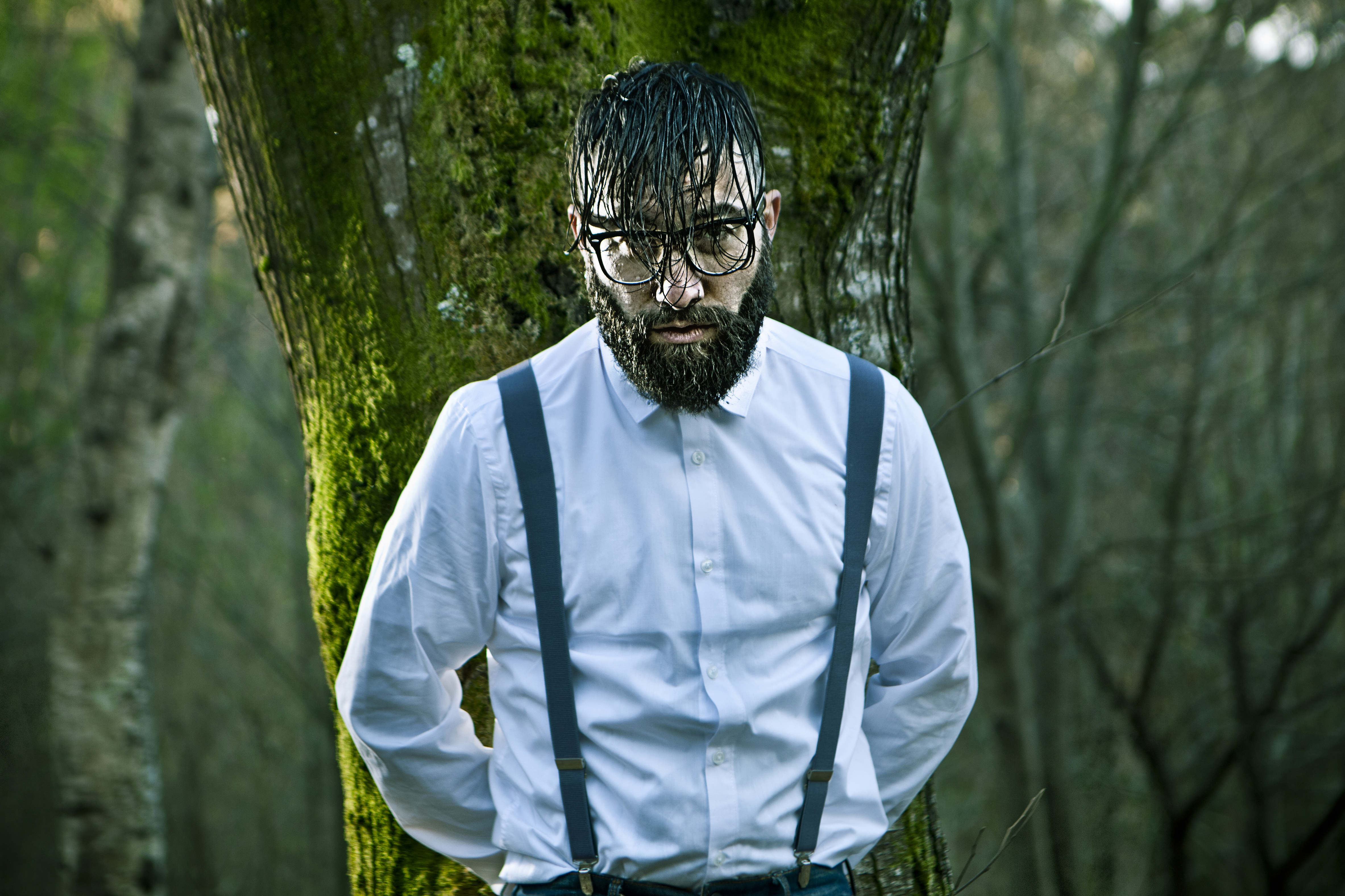 David Granha released an EP on Sincopat, Stand Up.
The EP opens up with the track Stand Up, making clear right from the beginning that we have a beast coming through our speakers. The never-ending breakdown is a must in many Techno DJ sets. Forget the Past is a big room track obtained through kick and bass and acid synths. David meets Vincent Brasse in the third track for a sublime vocal that perfectly combines sensual and electronic feelings in Ghost in a Shell. Close offers a hypnotic and always crescendo slice of clapping techno as the last track on the EP.
Listen to David Granha's Stand Up EP:
Tracklist:
01. David Granha – Stand Up
02. David Granha – Forget the past
03. David Granha feat. Vincent Brasse – Ghost in a Shell
04.David Granha – Chrome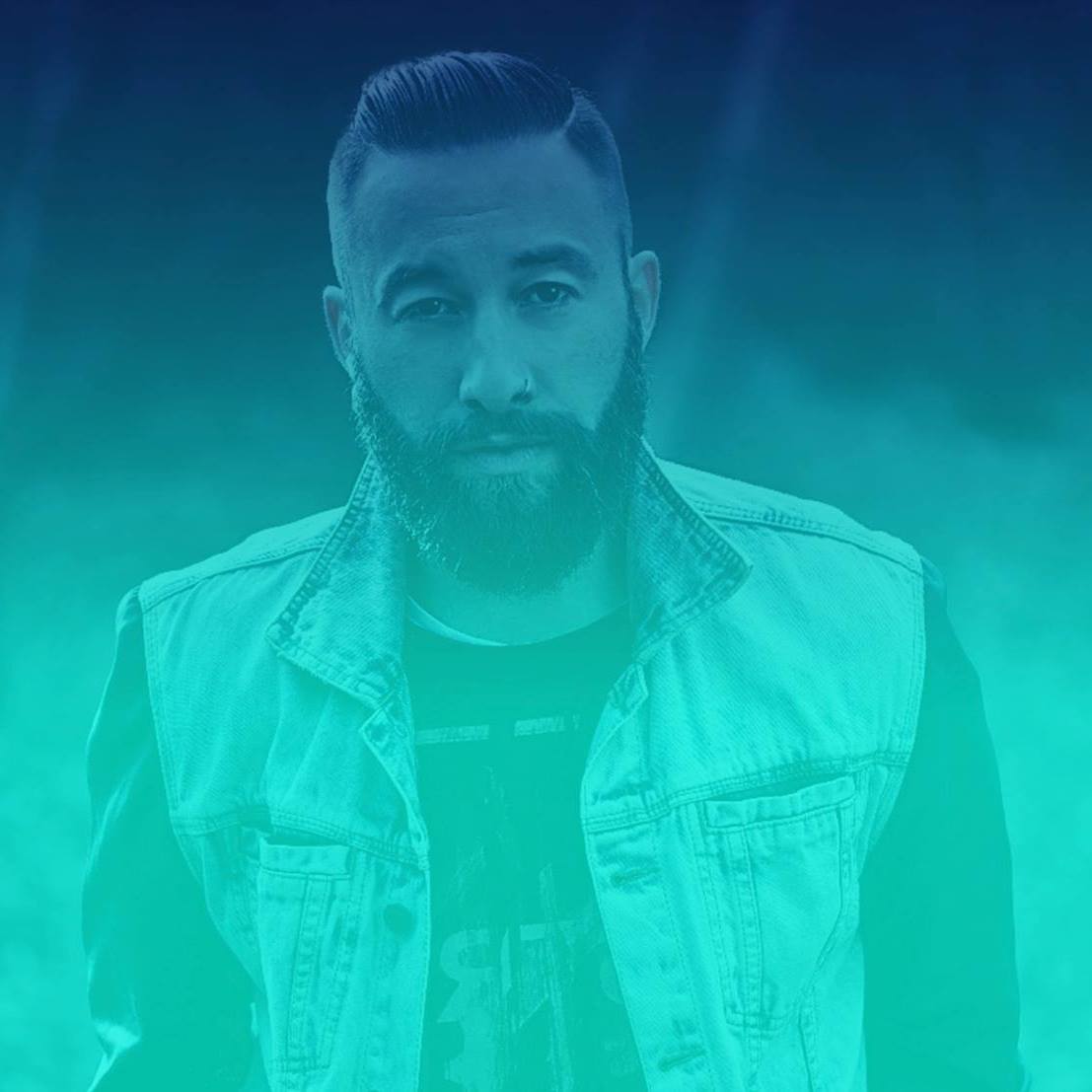 Follow Sincopat:
Follow David Grahna: