Corona Electric Beach's first event of the year is going down this Saturday, January 13th with none other than the famed masked DJ Claptone on the decks. The legendary Berlin artist will be headlining the event with openers Roland and Carabetta & Joons providing opening support.
Going off at Fort Lauderdale's America's Backyard, the special occasion will run from 2pm-8pm.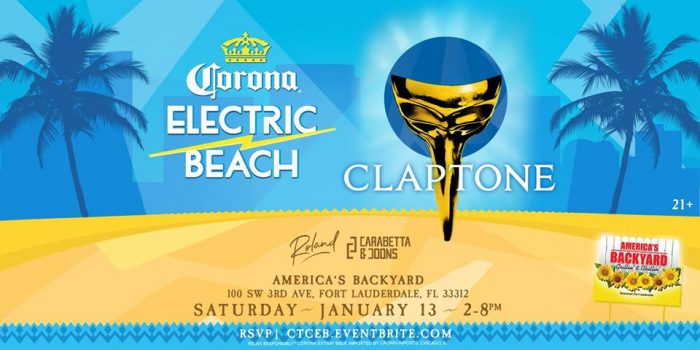 America's Backyard is South Florida's largest outdoor party, the venue is a 15,000 sq. ft. fun interactive environment located in the heart of downtown Fort Lauderdale. The perfect spot mixed with Corona Electric Beach's innovative production team and Claptone's deep house mastery, makes for an occasion you would be foolish to miss.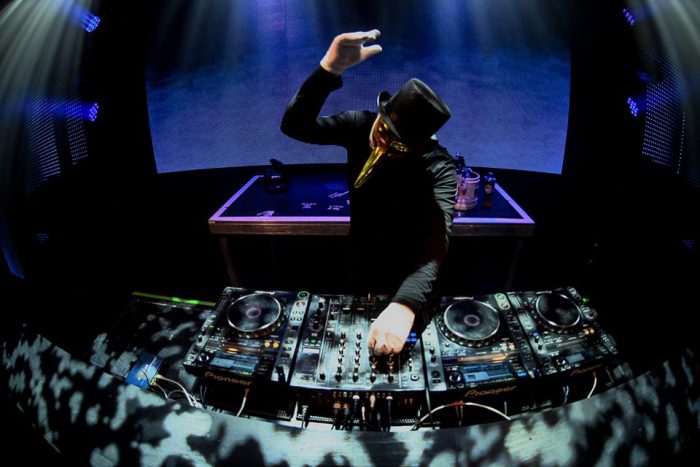 And, so the legend of Claptone goes…
In a now long forgotten world, many generations ago, a bird like shape emerged from wooded darkness, floating and fluttering, drifting and dreaming. Backlit by a bright glow of iridescent light, the undecipherable form wore a dazzling golden mask. Its long beak swooped down like an inverted horn and since then, people have referred to the mythical being simply as Claptone…
Are you ready for the Claptone party? If you think you are, then grab your tickets now.
Listen to Claptone's Best of 2017 mix:
Keep in the loop with Corona Electric Beach's 2018 tour considering last year they pulled Duke Dumont, Party Favor, Win and Woo, Chromeo and more.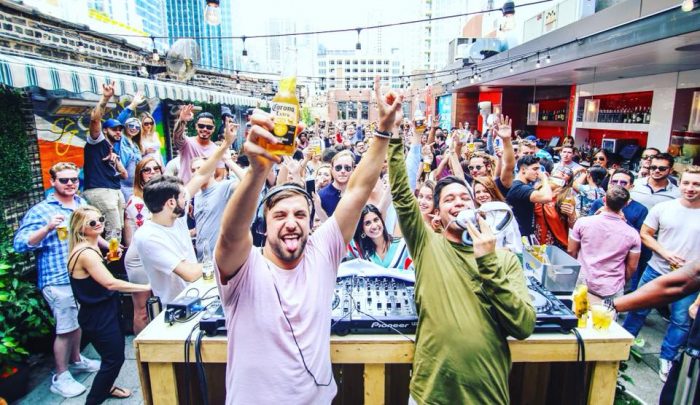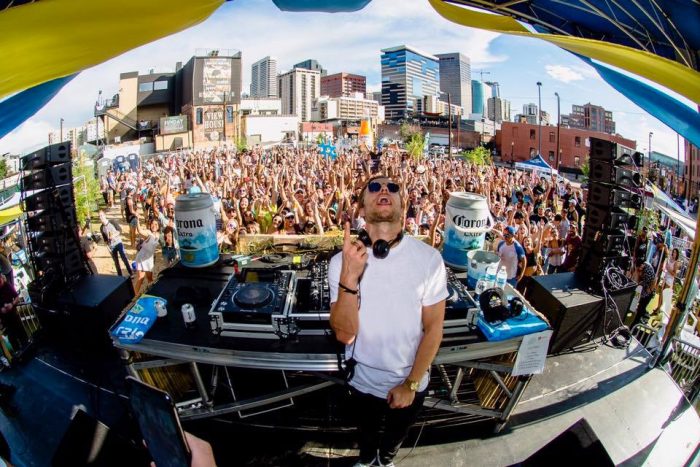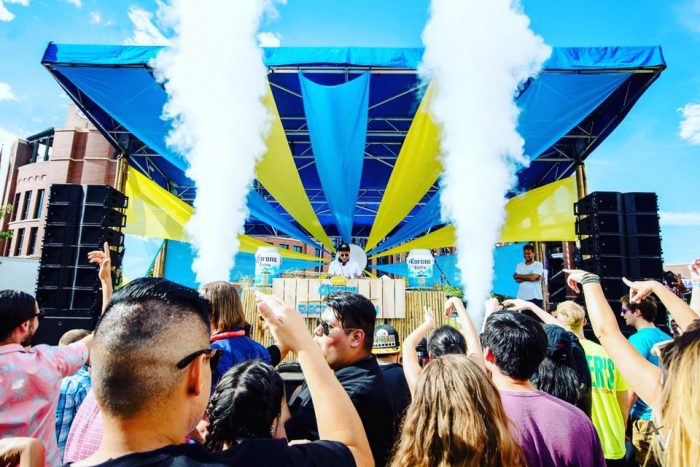 Follow Corona Electric Beach: Facebook | Website | Instagram | Twitter