On September 5, 2017, Miami's Booyah Riot released a remix of Cece Peniston's club classic, Finally. This remix will get you moving your feet and dancing in your seat in seconds. The trio has been making major waves in EDM circles. They were featured as "Artist of the Week" on EDM Sauce this year. Their previous release "2AM" has over 3 million views on YouTube and the boys have amassed over 20,000 monthly listeners on their Spotify page.
These Miami jokesters keep consistently putting out music that is making a great argument that they are here, and they are real. The group said,
"We look at all decades, all sounds, current and past, to give our listeners a wide variety of flavors in our music."
Booyah Riot's remix of Cece Peniston's Finally is magnetically deep and alluring.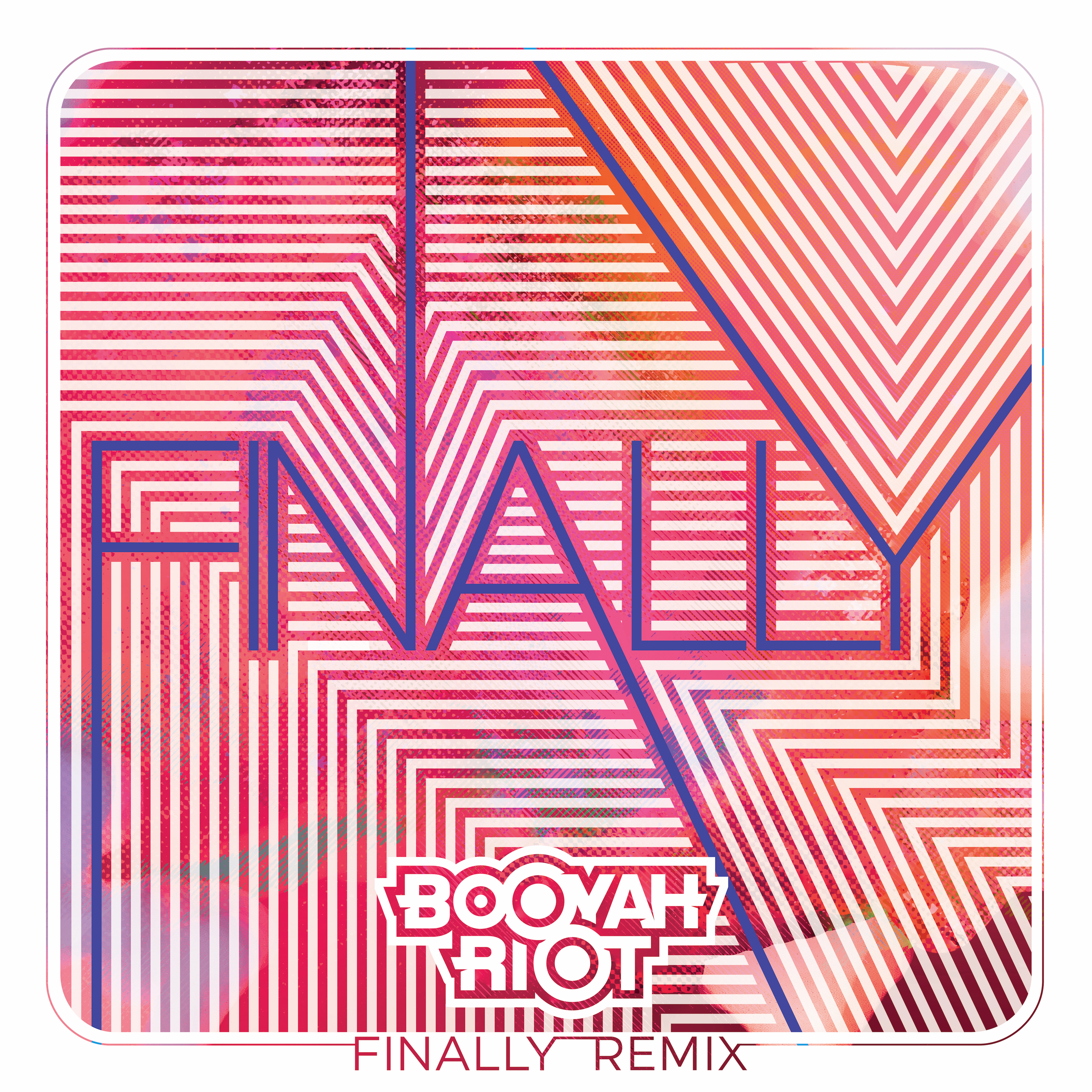 With a true admiration for CeCe Peniston, these music producers aimed to craft this classic in their own way.
Altering the tone of Peniston's voice into a deep, dark melody layered on drama. Listeners will be drawn in to these alluring vocals as they belt out the track's pulsating lyrical lines. Soon after, complex synths and organic sounds breathe life into the track as the bass drops and the percussive elements become even more intoxicating.
Finally you've come along
The way I feel about you it just can't be wrong
If you only knew, the way I feel about you
I just can't describe it, oh no no
You can listen to Cece Peniston – Finally (Booyah Riot Remix) here:
Support the track on Soundcloud:
Follow Booyah Riot: SoundCloud | Twitter | Instagram
About Booyah Riot
Three guys based in Miami came together to create EDM music that breathes life into many different music genres. The group is made up of Mitchell "Kong" Domenech, Jovany "Gio" Black, and Lewis "Wilemind" Farsedakis. Their sound melds pop, future and progressive house. Check them out at BooyahRiot.com.