German DJ, Mazde first gained attention with his melodic and bass thumping remix of Disclosure's 'Help Me Lose My Mind'. What has grab our attention is his original single 'Kuwait' that offers something different.
Mazde creates a unique blend of music by developing a tribal trap beat for his single, 'Kuwait'.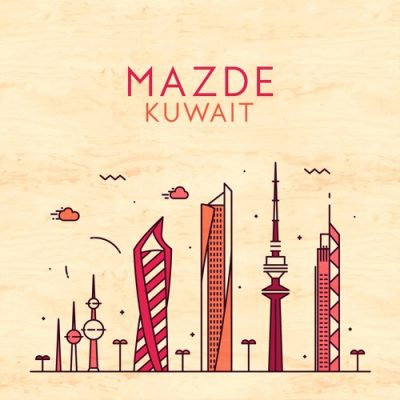 Through futuristic tribal chants and a downtempo yet driving beat, Mazde brings you to an other worldly tribe circle. Pick up your copy of 'Kuwait' for free download by clicking here.
Allow your primal side out while getting down to this tribal trap slow banger.
Listen to 'Kuwait' by Mazde below:
Mazde is sure to gain an even stronger following after opening for GRiZ throughout his 2017 Euro tour. Check out the full dates and locations of the tour, here. Also worth a listen is his remix of Odesza's 'Say My Name' that is free for download by clicking here.
Follow Mazde: