Iconic Italian DJ and producer Benny Benassi recently released his brand new single "Everybody Needs A Kiss". The uptempo collaborative effort features commanding vocals from SOFI TUKKER, the popular New York-based musical duo. While Benny Benassi has been a prominent act within the dance music industry for more than twenty years, his massively successful hits like "Satisfaction" and "Cinema" brought him more mainstream success.
With this latest effort, we see the talented act making use of a powerful melody and a horn-led hook to give fans another anthem.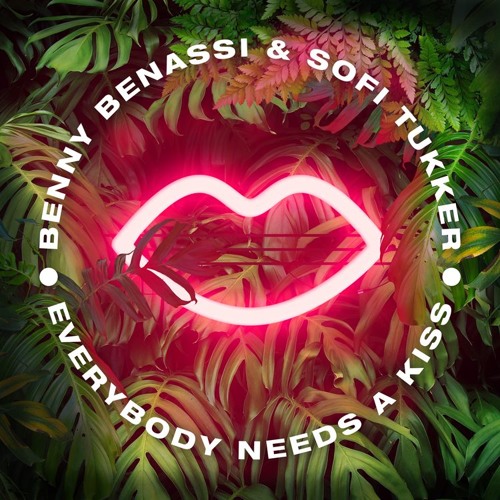 Benassi shared that the collaboration came about not only because he and the members of SOFI TUKKER (Sophie Hawley-Weld & Tucker Halpern) have friends in common, but also because they happen to share the same record label. He also relayed that an earlier collaboration served as a segue for this latest work.
"Earlier this year, I did a remix of "F*** They" [a SOFI TUKKER song], so we started talking, and then the music came together." Benny was sure to credit some of the creative aspects of the song to the New York-based duo. "The main musical ideas came from Sofi Tukker. They sent the track to me and I produced it with my team. We worked on the sounds and the structure, as well as adding a melodic part."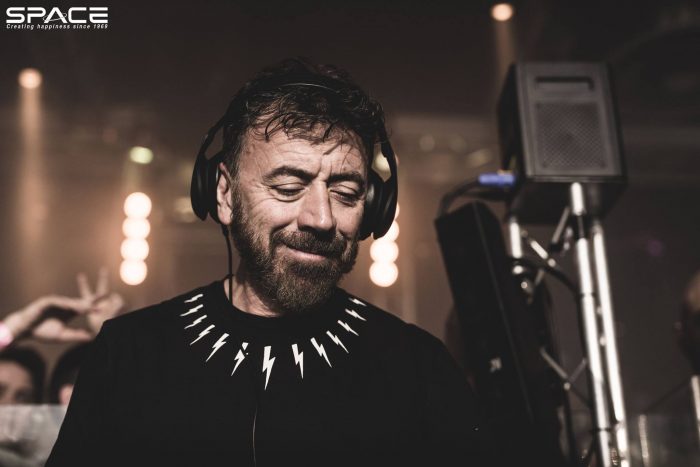 Benassi explained that while a collaboration will always be distinct because it fuses two artistic sounds, this track is simply unique. "There isn't another song out there that sounds just like it." For those of us waiting to hear more of his epic music, Benny was able to confirm that he hopes to have a few other new singles out later this year.
Check out Benny Benassi and SOFI TUKKER on their socials, and be sure to stream "Everybody Needs A Kiss" on Soundcloud and Spotify. 
Follow Benny Benassi: Facebook | Instagram | Soundcloud | Twitter
Follow SOFI TUKKER: Facebook | Instagram | Soundcloud | Twitter