This week on our tour through the Envision 2017 lineup, we choose Govinda to showcase. If you are looking for someone that creates music similar to Tipper at the festival then find yourself at the Govinda set.
The Govinda live show pulls the crowd in with exotic bass vibrations accompanied with mind-boggling visual projections, dancers, encapsulating vocals, and his live violin.
Govinda's liquid drops will have you wiggling down.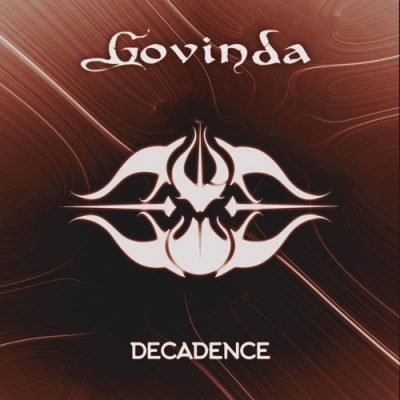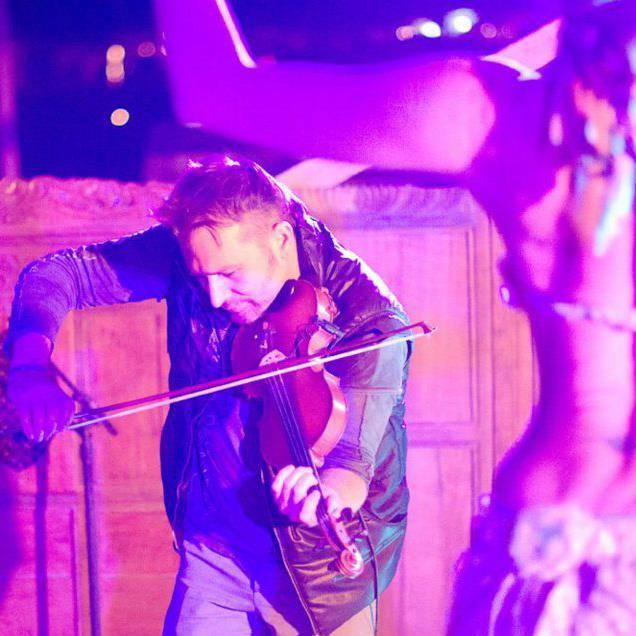 Listen to 'Beautiful Mystery' by Govinda below:
Check out the rest of the Envision 2017 lineup below: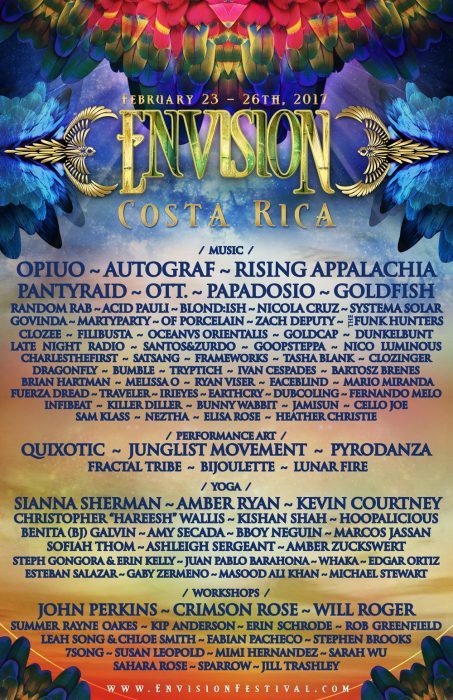 Follow Envision 2017:
Follow Govinda: