Yay, the week for Envision has finally come. For our final review of the Envision 2017 lineup, we choose Blond:ish to showcase.
United Kingdom DJ, Blond:ish, is a member of the notorious Kompakt family. Anstascia and Vivie-Ann have carved out a niche thanks to their original sound and outrageous, fun-loving attitude.

As you pack your bags for Envision 2017 listen to our weekly reviews of the lineup.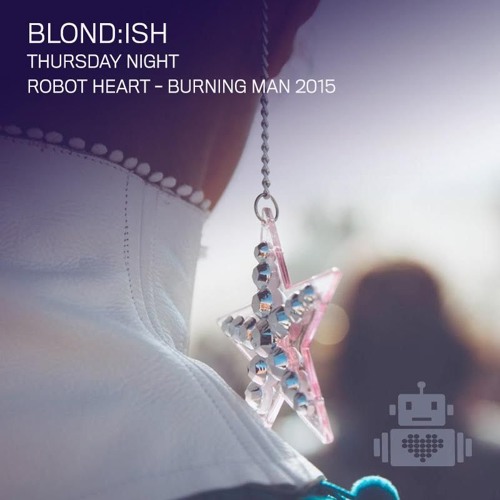 You can view all 10 of our Envision 2017 reviews by clicking here. Also, while packing make sure to pack all your fire spinning gear appropriately for air travel (so they do not get taken from security). Also, bring something to share, weather it is a positive message, a skill, or gummy worms.
For the selected Blond:ish set, we choose their sacred set from the Robot Heart Camp at Burning Man. This hour of music will display their varied and intoxicating soundscape comprised of traditional instruments and alien influences.
Listen to Blond:ish's set at the Robot Heart Camp at Burning Man in 2015 below:
Check out the full lineup for Envision 2017 below: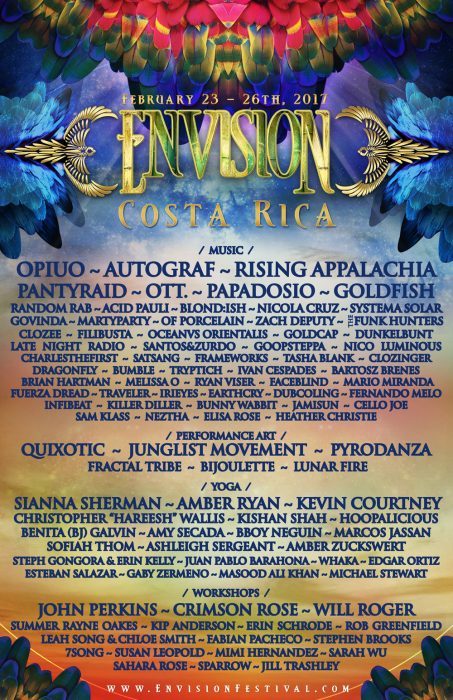 Follow Envision 2017:
Follow Blond:ish: