Just released as a free download comes "We On Fire", the powerful new single from Arcane Echo.
The Australian is becoming increasingly popular thanks to remixes for the likes of Rihanna and Justin Bieber.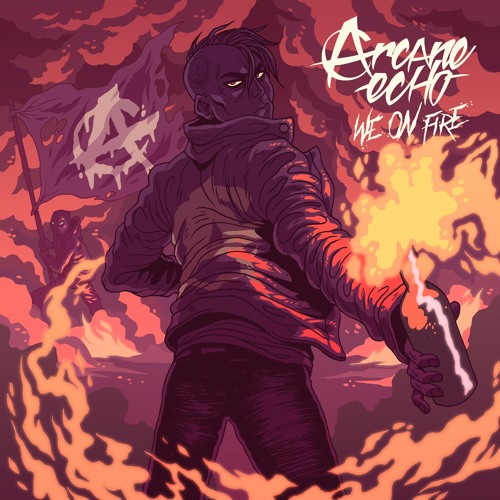 "We On Fire" is a punchy, explosive blend of sounds and themes. Working around a cavernous bass line, he joins thunderous vocals with razor sharp riffs to complete this powerful cut. The track is genre melting pot combining elements from early hip-hop, metal, and of course heavy trap.
As genres increasingly becoming more stale, it's always refreshing to see producers add new ways to revitalize them. This original will surely whip fans into a frenzy.
Listen to We On Fire below:

Follow Arcane Echo: