Kansas City based bass kid, Aplsoz is on the come up with a fully encompassing and immersive style of wild bass music. He has a knack for bringing together sexy melodic future bass elements with production techniques that will remind you of Bassnectar or ill.Gates.
Aplsoz grabbed our attention late night at Okeechobee this year.
Since then he has been gaining a strong following after performing at The Untz festival as well as sharing the stage with Liquid Stranger, Dirt Monkey, Jantsen, Koan Sound, Marvel Years, Illenium, Minnesota, and many more. If you don't know the kid yet yourself then get to know him through his latest release 'Blast Off' as a free music download and our quick interview.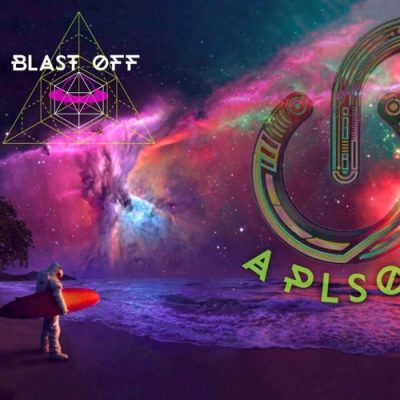 'Blast Off' is built of wild sound manipulations and plenty of bass to fill you up.
Listen to and download for free Aplsoz's 'Blast Off':
After blowing our minds at Okee we had to get to know more about Aplsoz, so we reached out to ask a couple questions. First we asked, what was your musical direction for 'Blast Off'?
The main direction with any new tune right now for me is to just be pushing outside of my comfort zone a little bit one way or another. It's easy to get stuck into a series of techniques or favorite production styles, so I try to do something really different with each tune while hopefully maintaining some sort of consistency for the listener to compare to my previous tunes.

With 'Blast Off' I really wanted to simplify the track and remove as many layers while providing the same dynamic feel that I'm going for constantly. Which is just simply large empowering sounds mixed with emotionally charged melodic intervals.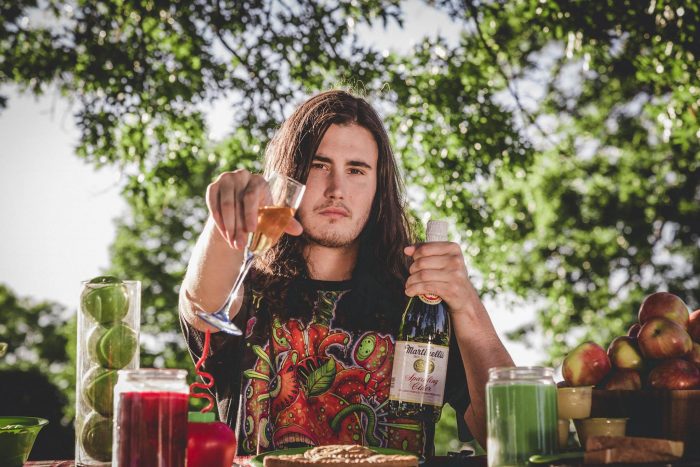 Next, we asked, how could you describe your sound?
I call my sound Ultra-captivationism because I'm attempting to do just that, captivate your senses at an ultra encompassing level. It's just fun. Constantly battling to create the perfect sonic array that can take you so far away from this world when you close your eyes. To wherever you want to go. Music has that ability and it blows my mind.
There is still time to catch Aplsoz this year as he will be performing at Zen Awakening in Florida this November 17th-19th. Make sure to stay connected with this up-in-coming producer by following on his social media handles listed below.
BONUS MUSIC: Listen to Aplsoz's EP The Wizard of Soz:
Follow Aplsoz: Facebook | SoundCloud | Twitter | Instagram