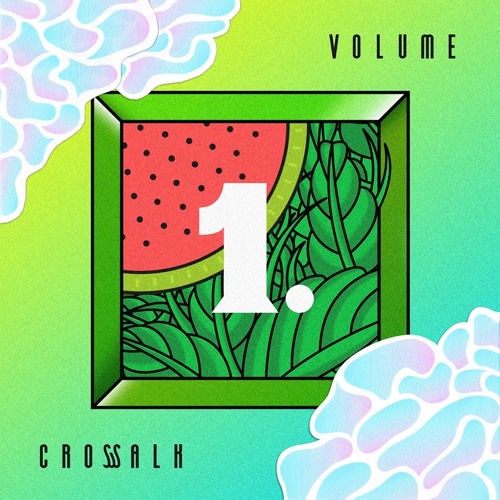 As the lyrics ring, 'been dancing all night' the beat creates a beautiful beach vibe bounce to keep you copacetic. We hope this track helps you wind down and enjoy the last weeks of summer.
Aerokind hails from Paris, France and delivers deep and melodic house that creates a tranquil mood.
To get an idea of the sound Aerokind creates, he has found inspiration from Bakermat, Robin Schulz, Gamper & Dadoni, Deepend, De Hofnar, Claptone, and Tube & Berger, so you can only expect proper music from this cat.
GuitK's is building his name through great connections like he made with Aerokind. Make sure to stay tuned with both these studs to find amazing undergound house music with a different feel.
Listen to Aerokind & GuitK's 'Miles Away' below:
Follow Aerokind: