Adam Freeland's "We Want Your Soul" is a 2003 breakbeat track that charted around the world and resulted in an award-winning music video. More than 10 year later, up-and-coming Australian producer SirBenCharles has reignited the fire.
SirBenCharles utilizes deep house elements, electric guitar synths, and a dark bass line to fuel this remix.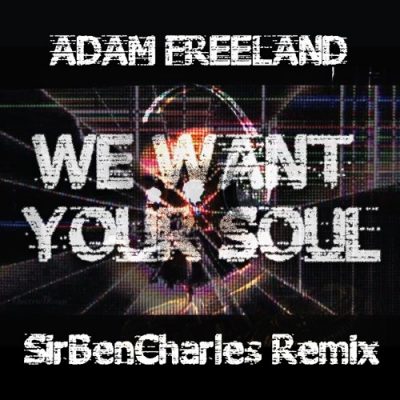 This remix has already been supported by TJR in his October Top 10 Live Mix and is climbing the Hypeddit Top 100 Deep House Charts.
Listen to SirBenCharles' Remix below:
Follow SirBenCharles: