Phoenix Lights was nothing less than a rejuvenating experience and a first time that we will cherish. The venue was easily accessible and the vibes that radiated from the staff made everyone feel welcomed. Relentless Beats did an outstanding job dealing with their last minute venue change- reassuring attendees that the change would not affect their experience at Phoenix Lights.
One of the first notes I scribbled for our Phoenix Lights review was that Rawhide provided a safe and fitting atmosphere for the festival's coveted desires.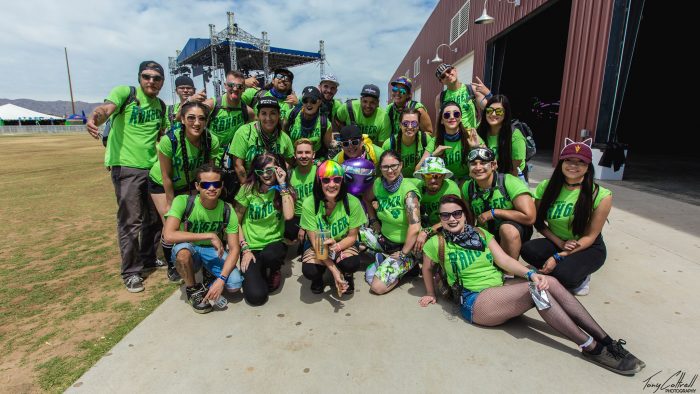 Walking into the festival, our attentions were caught by the diverse collection of totems that were dancing around the grounds. From simple animals to pity memes of celebrities, we saw it all. The overwhelmingly adorable koala in the center of Illenium's crowd base acted as the perfect photo bomber for all pictures and videos taken.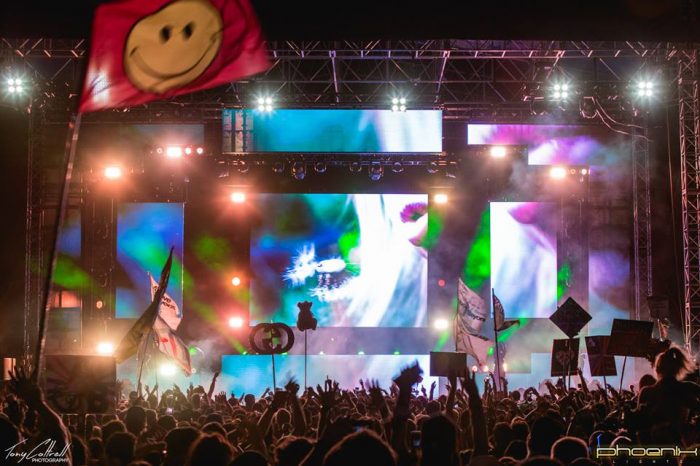 Totems have been a tradition carried on through music festivals everywhere- symbolizing the PLUR community to its fullest.
It was truly magical that Phoenix Lights not only allowed, but encouraged everyone to embrace the totem tradition, which made for my second positive note for our Phoenix Lights review out the gates.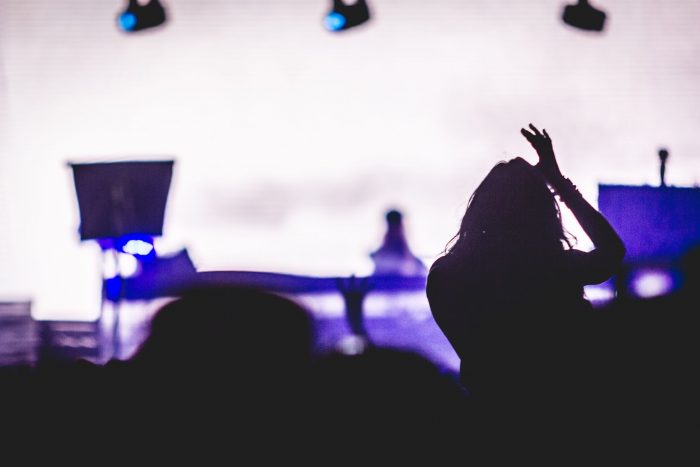 Then, high in the air, hearing Illenium play 'Feel Good' brought me a new kind of elation.
Every performer radiated their energy amongst the PLUR community. From Helena amplifying at the Invasion Stage to Dr. Fresch and Bijou's thriving moments on the Mothership, positivity and unity filled the air.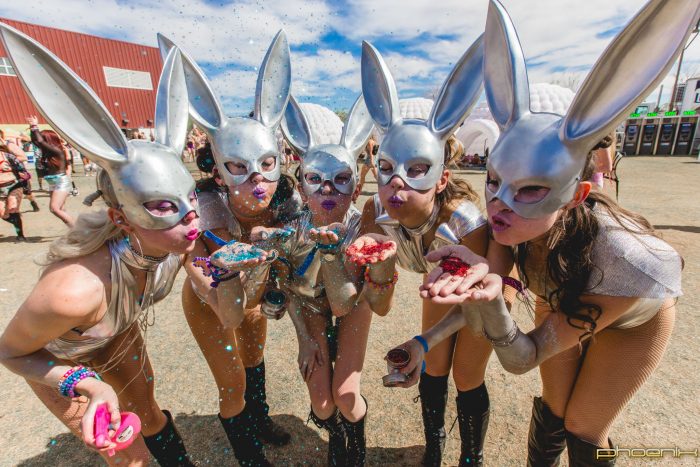 While we thought the magic of day one would be hard to surpass, day two took me by surprise. We found ourselves joining our fellow Phoenix Lights adventurers, swept up on a musical journey that took us from rap to funk to electronic. In the afternoon sun, funky vibes emanating from the Colony Stage had fans grinning, thanks to Billy Kenny's groovin' set.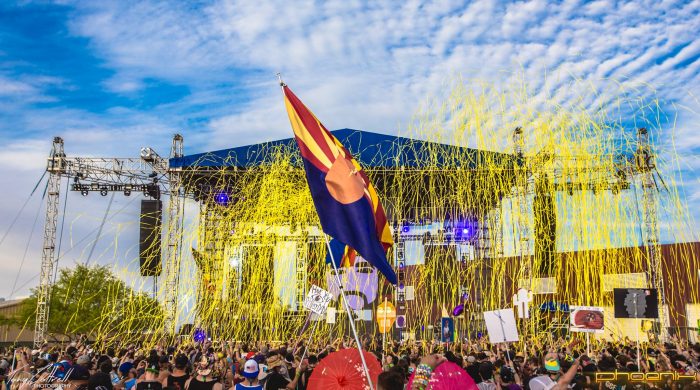 Thomas Jack threw the house down with his mix 'Booka Shake'. Another noteworthy performance was none other than Oliver Helden with his tech and future house blend.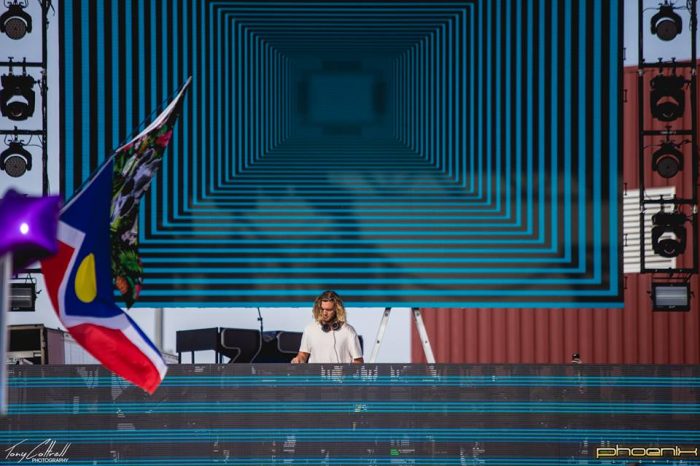 Listen to 'Booka' by Thomas Jack:
STS9 threw down a fiercely crisp set to steal our hearts all over again. They properly played 'Totem' to please and the rest of their set unwove as follows:
'Who Are The People Of America?' > 'Rise Above> Get Loud' >'Vapors' > 'Out Of This World' > 'Scheme' > 'Golden Gate' > 'Totem' > 'In Due Time' > 'World Go Round'
Listen to 'Totem' by STS9:
GRiZ closed out the night with nothing less than what we expected from him. Pure bliss is the only way to describe the end of the evening, soaking up the electro-funk rhythms and being serenaded by GRiZ's live saxophone solos. It made for the perfect end to a perfect weekend.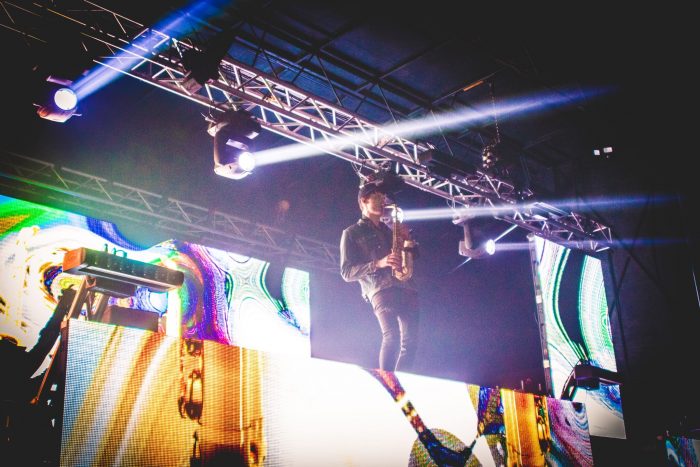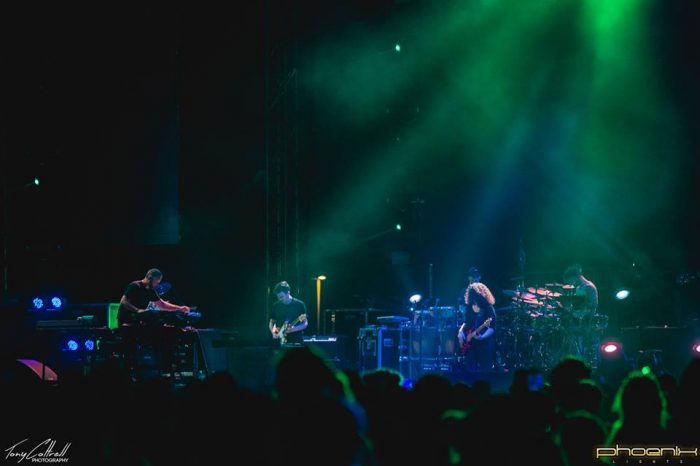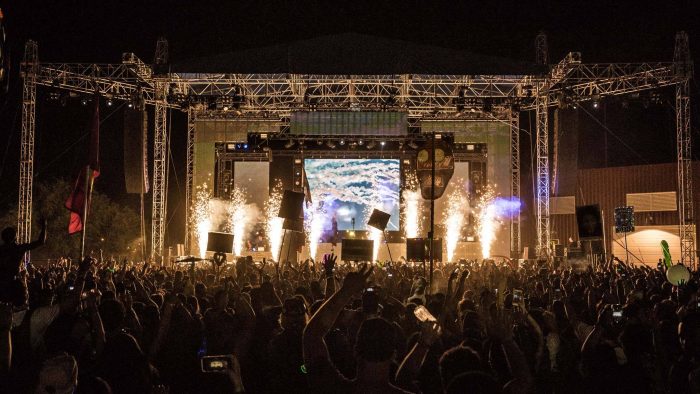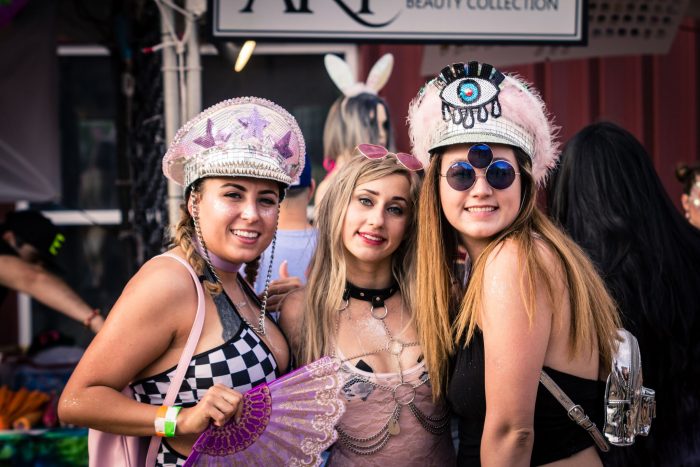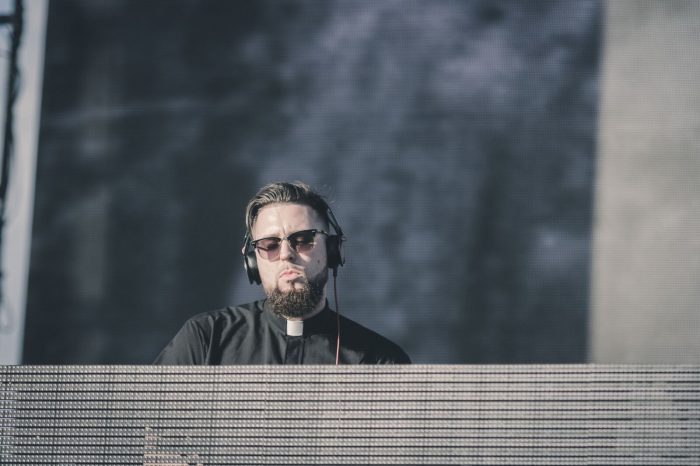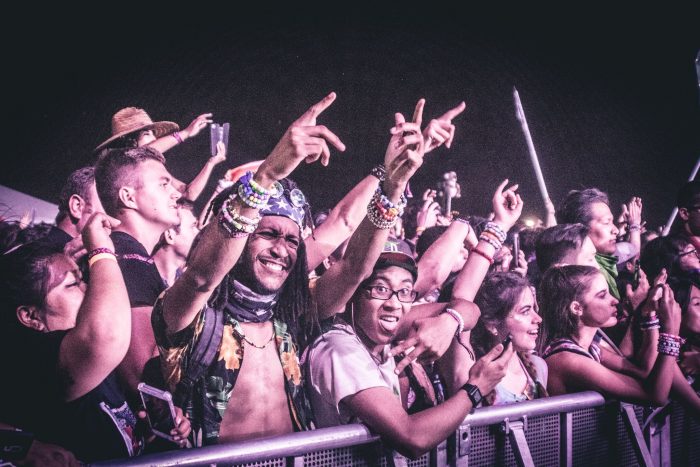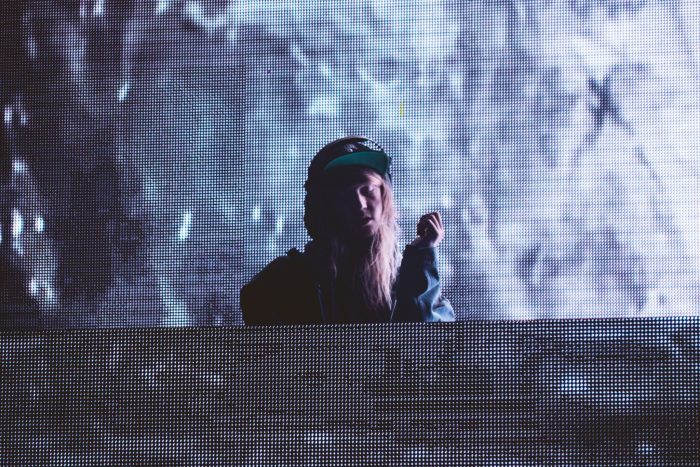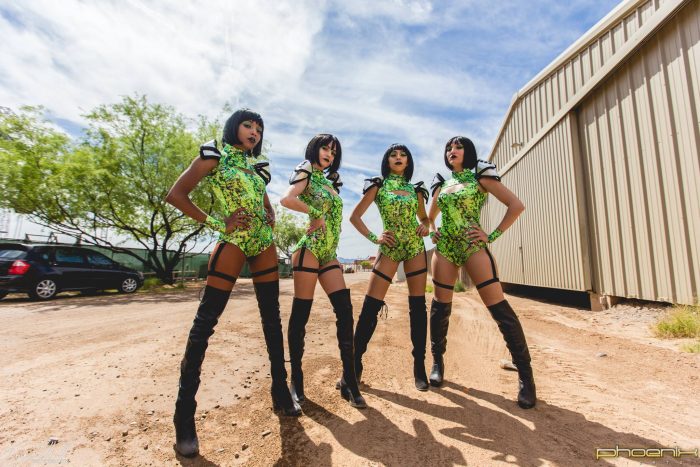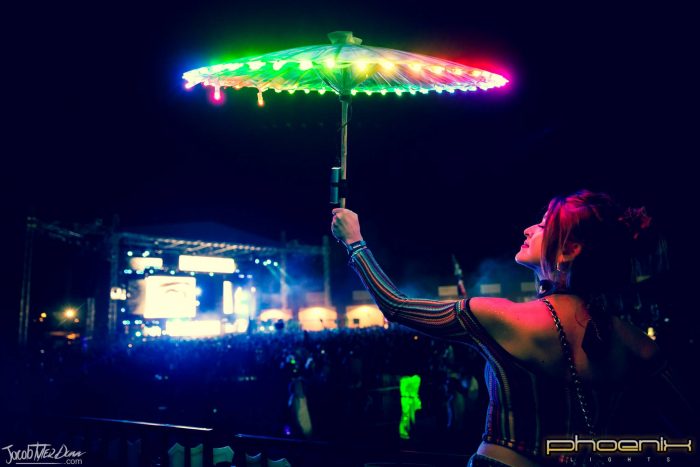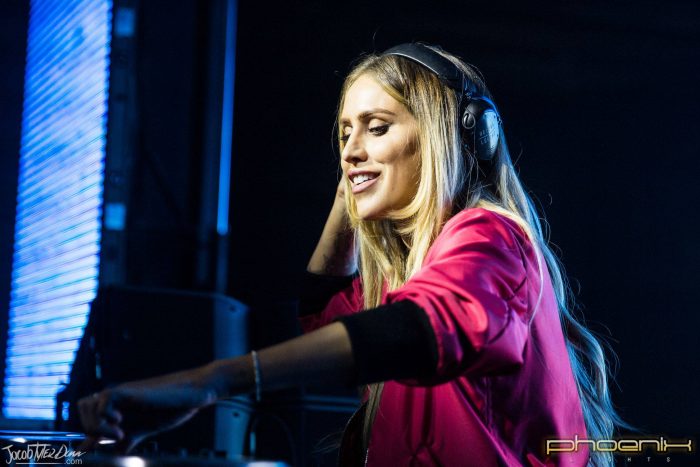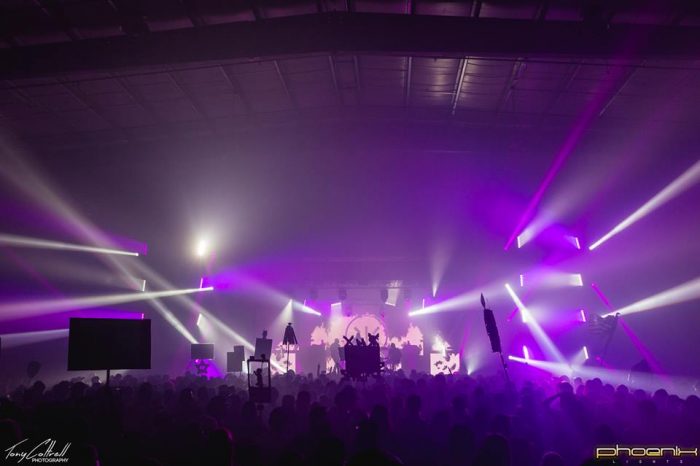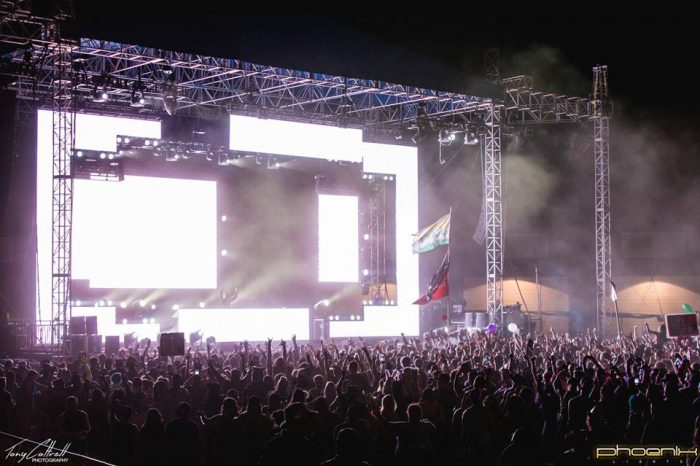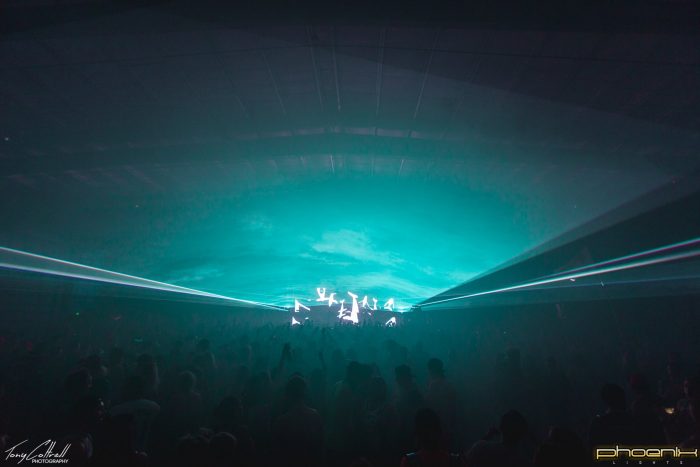 Thank you Tony Cottrell, Jacob Tyler Dunn, and Sonoran Valley Media for capturing this experience so we will never forget the beautiful details. Also, check out our exclusive interview with the legendary Pig&Dan backstage before their set by clicking here. Until next year Phoenix Lights. Where to next?
Follow Phoenix Lights: