House music is… House music is… House music is…  a spiritual thing, a soul thing, a movement. In 1977 in Chicago's Southside, house music was born, mainly in the legendary club The Warehouse. Before The Warehouse, clubs were segregated by race and social prejudices. With the rise of house music thanks to names like Frankie Knuckles, Larry Levan and Ron Hardy, nightclubs became more diverse in music and demographic, bridging the segregation gap, giving people a place to be free.
House music tradition still holds strong that, all are welcomed within electronic music.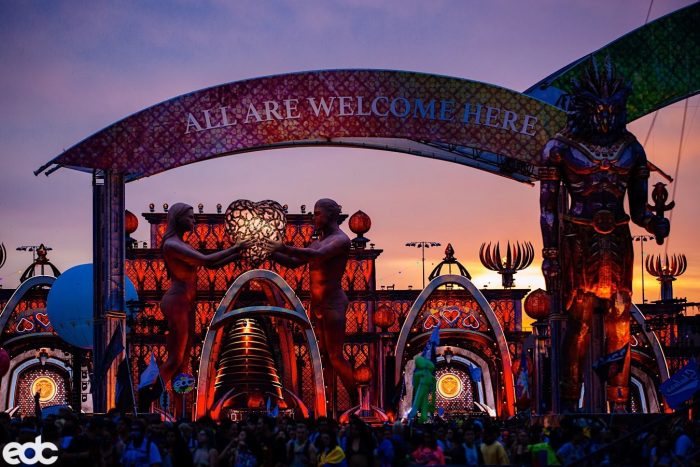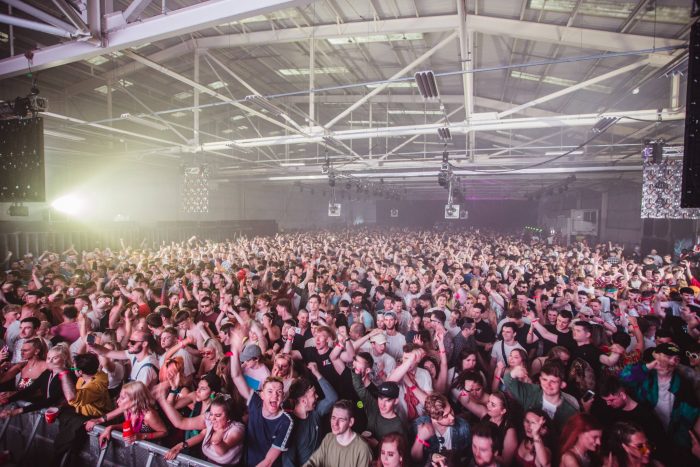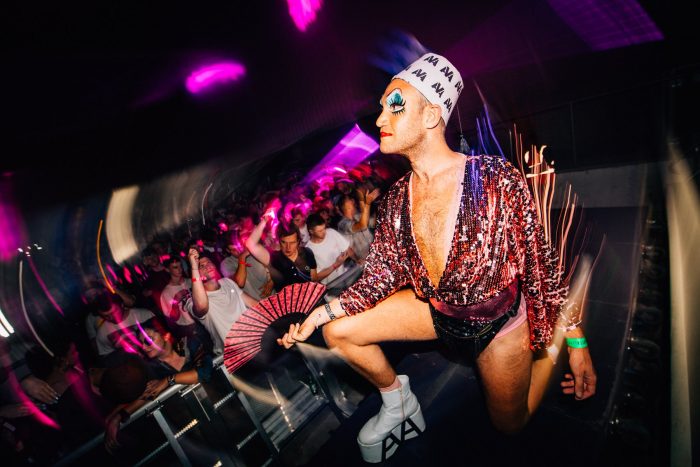 Different variations of house have emerged, from tech and deep to tropical and progressive, but today we will focus strictly on HOUSE. What makes house music, house music? From the heart we say, it is built of exuberant basses that mix perfectly with highly danceable sounds that inspire joy. Technically, house tracks fall in the range of 120-130 BPMs with bass hitting on every beat. Historically, the sound evolved from gospel, Chicago jazz, blues and soul and mixing classic disco and Euro pop in experimental ways.
Explore 5 active artists that worthily represent house music in the year 2018.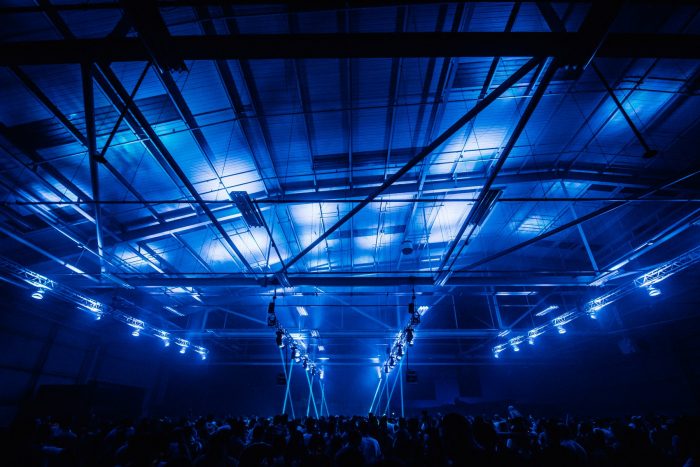 1. Denis Sulta: Boiler Room x AVA Festival DJ Set
2. Dennis Ferrer – Live from Defected Croatia 2018
3. Wax Motif – 'Bunda' (feat. Dances With White Girls) 
House of Wax #008:
4. Mall Grab : The Cover Mix (Mixmag)
5. SNBRN & BLU J – 'You Got Me' feat. Cara Frew:
BONUS Frankie Knuckles: The Whistle Song (Virgin Records 1991)