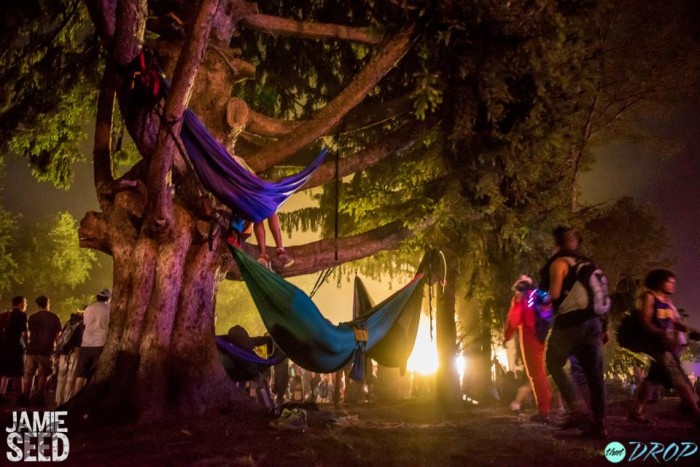 With limited space carloads of color-clad humanoids load their cars with Tetris-like zen, speeding off into the distance in anticipation of their final destination. Do they have everything needed for an absolutely incredible weekend?
From experience, each and every festival is a learning experience that brings something of value to the ever-in-flux festival packing list. Some festivals teach you what you should have brought, others teach you what you should have left behind.
Packing for music festivals isn't a skill, it's an art form.
Having attended well over 20 music festivals, this writer doesn't claim to be an expert in the essential art of festival packing by any means, but I have picked up quite a few shareable gear tips over the years.
Keep in mind that this isn't a basic list and doesn't include most of your essentials (tent, sleeping bag, tickets, etc.) – but that's all well and good. You have that covered anyways.
Here are 10 gear hacks for your next music festival:
A Sturdy Backpack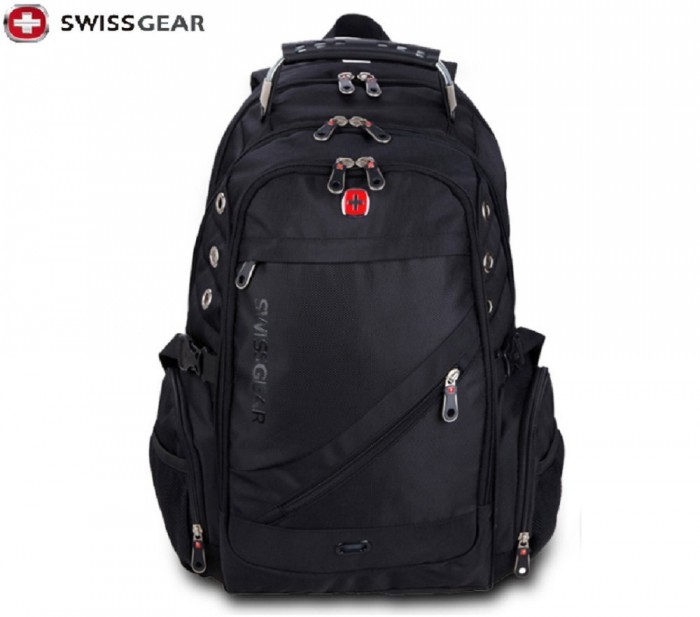 An essential for every festival, make sure to bring a solid backpack with you on your next musical expedition. It's easy to carry for non-car camping situations, and backpacks can hold all of your group's supplies for those late night boogie treks.

Waterproof Rain Jacket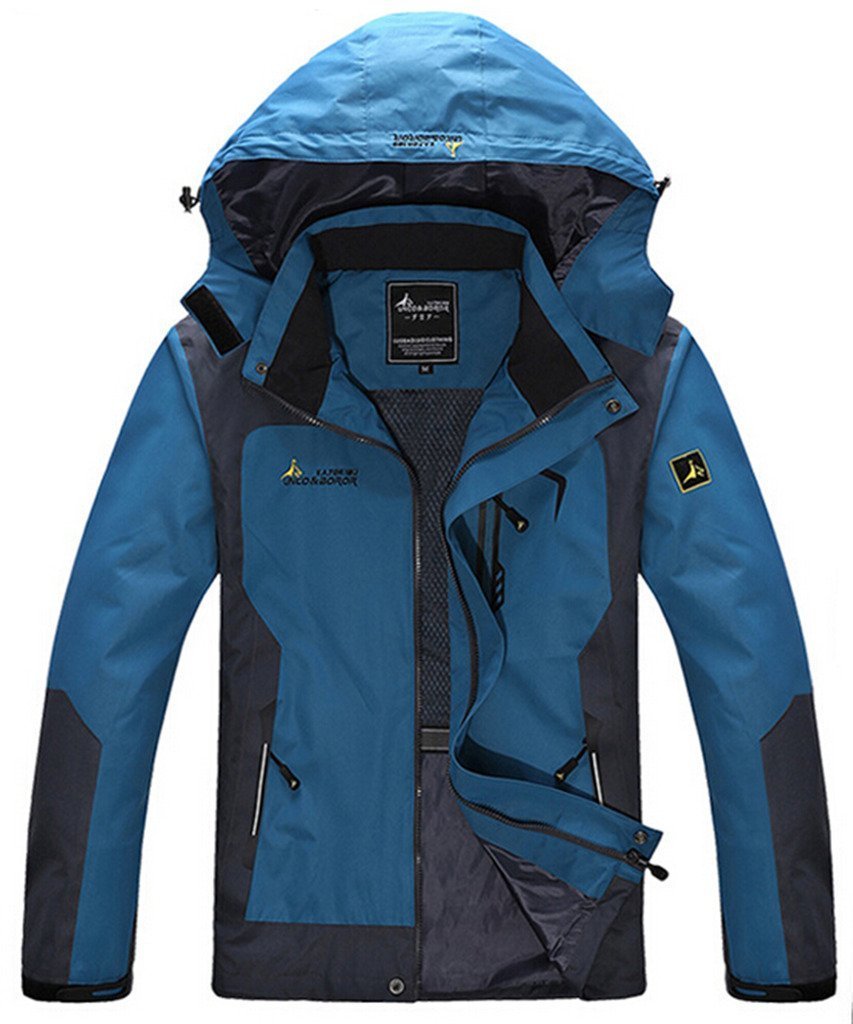 Ponchos are good, rain jackets are better. Toss one of these on your packing list and be able to hit those shows that you'd normally be stuck in the tent for. More music equals a better experience. Always.

First Aid Kit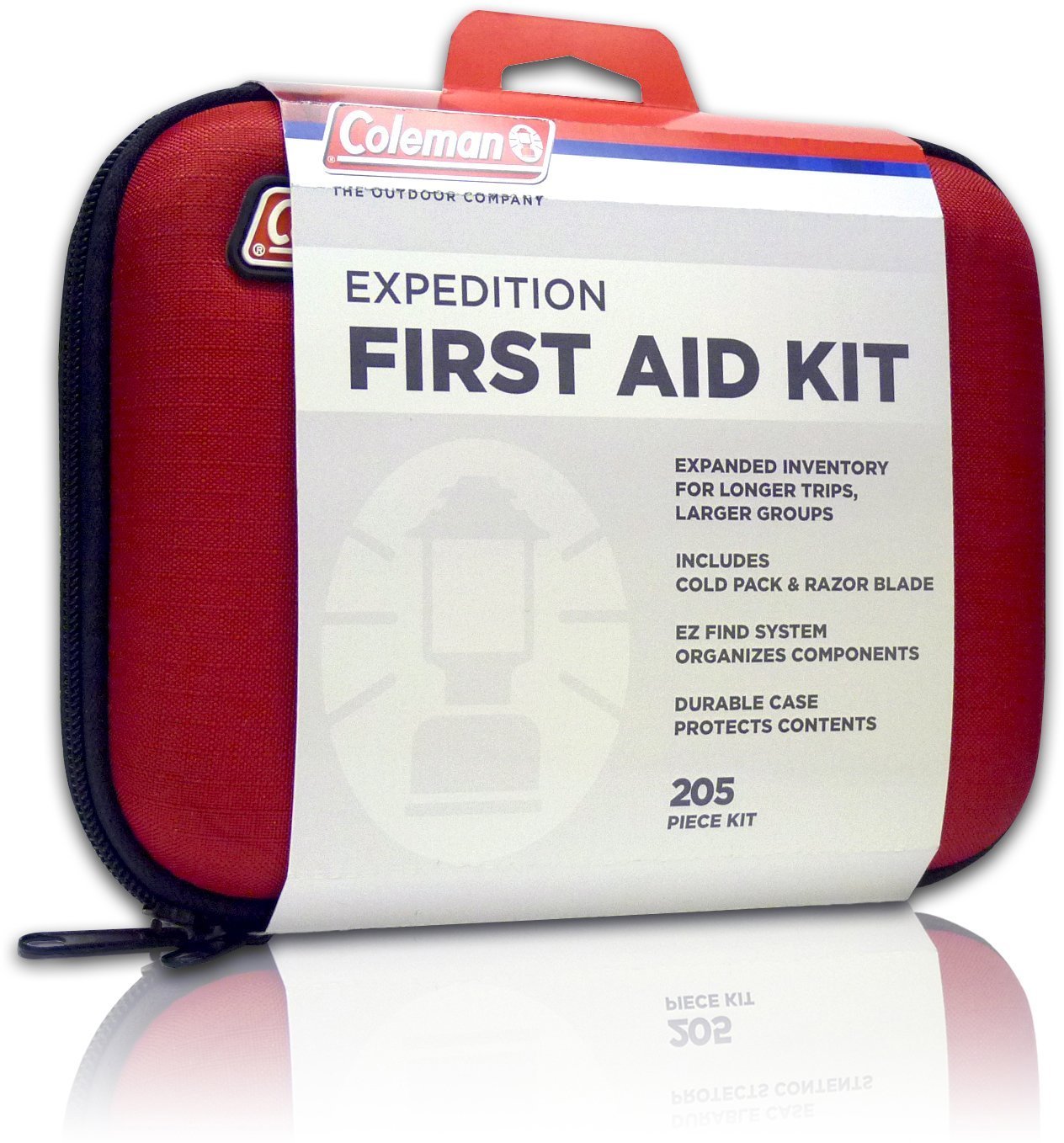 One of the more basic items on this list, every group should have at least one first aid kit handy for their righteous musical adventures. Don't rely on your neighbors, make sure to you're prepared with some basic medical supplies.

Portable Bluetooth Speakers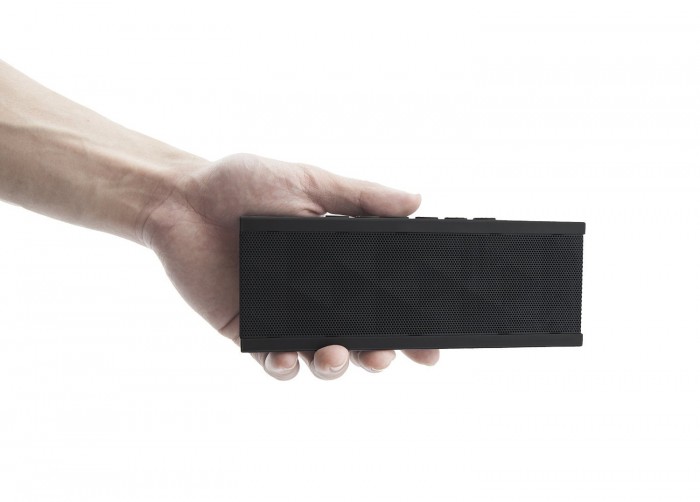 Bring along a portable wireless speaker to bump back at the campsite. It's great for midday lounging, late night chilling, and all-the-time tune sharing among friends and neighbors.

Camping Chairs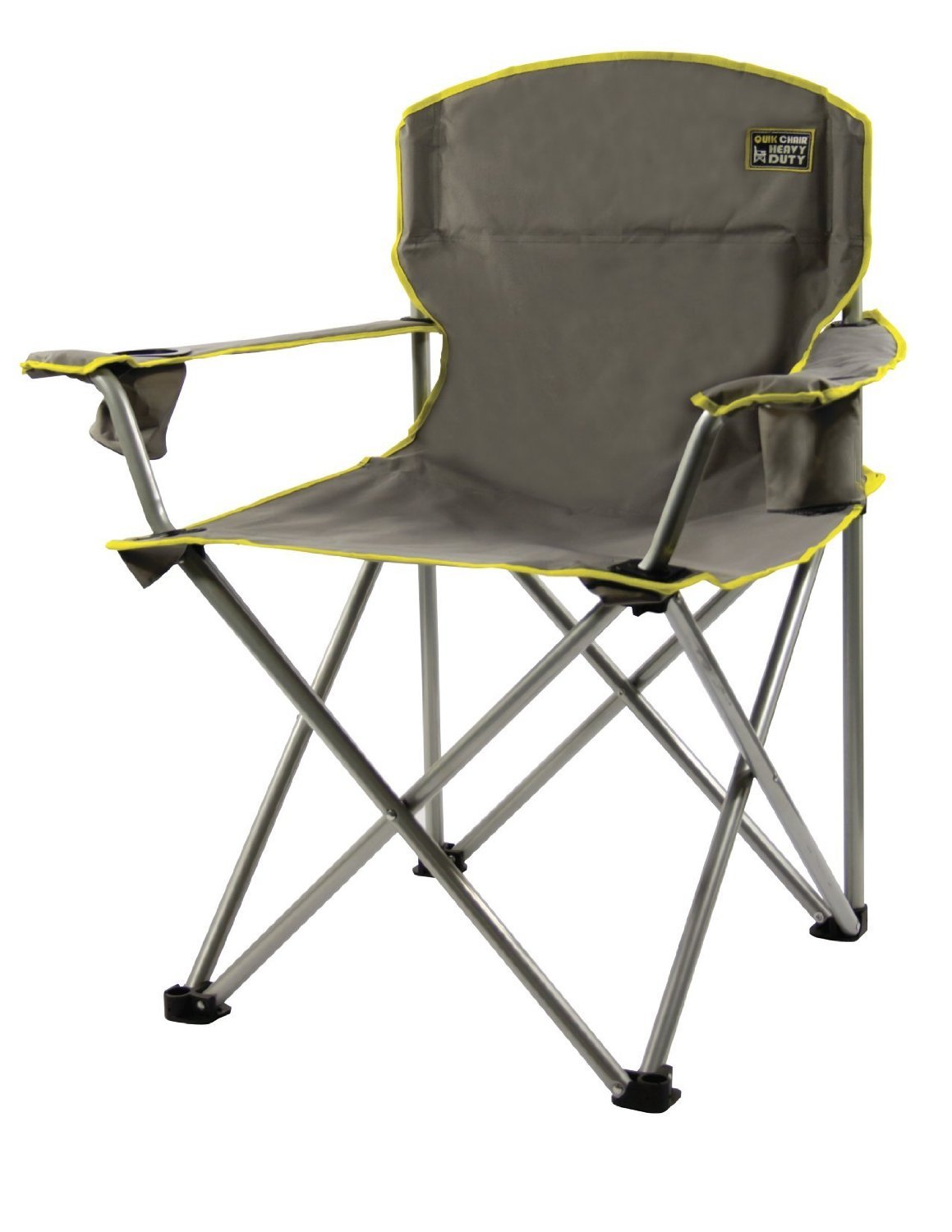 If you've made this mistake before, chances are that you won't make it again. Having a camping chair is an essential creature comfort for any music festival. Good luck getting comfortable at those rainy festivals without your own dry padded seat to hunker down in, we've gone without them before (it wasn't a good idea)

Jam Goodies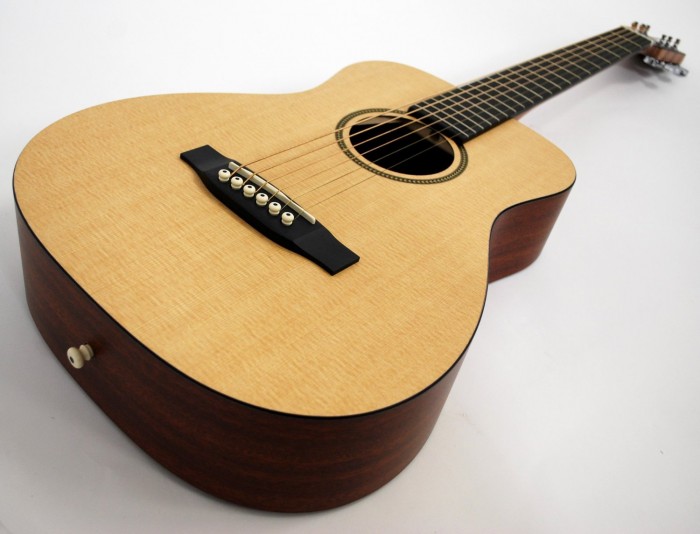 If you're a musician, make sure to bring your jam goodies to the festival to add your own spin to the scene. Bring your guitars, djembes, harmonicas, violins, ukuleles, and more – bring whatever you have! Bonus points for those who make it to those late night after-the-music-is-done jams. They're pure unadulterated bliss.

Waterproof Gear Bag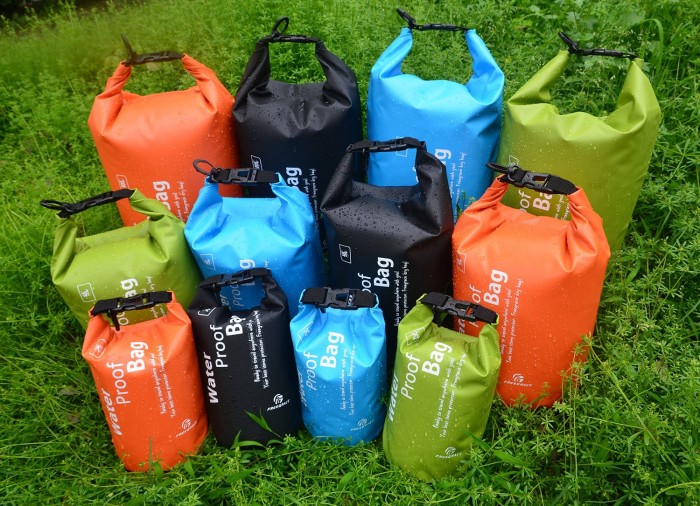 You have the jacket to keep you dry, do you have dry bags to keep your essentials out of the drippiest of elements? Keep your electronic essentials and more sealed up and safe with waterproof bags at your next festival.

Portable Phone Charger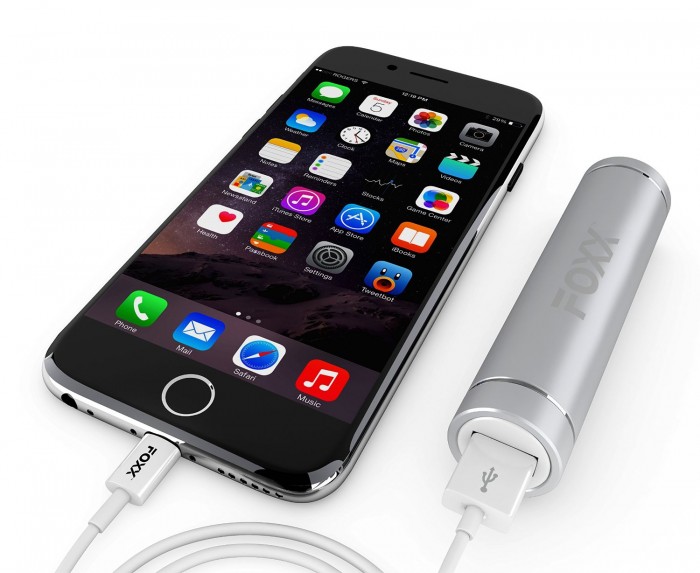 A phone charger is definitely a nonessential item, but it's a good thing to have especially at the start and the end of each festival. Whether you want to link up with friends to find their camp, take photos, reach home, or whatever else – having a full charge is always solid at music festivals.

Good Walking Sandals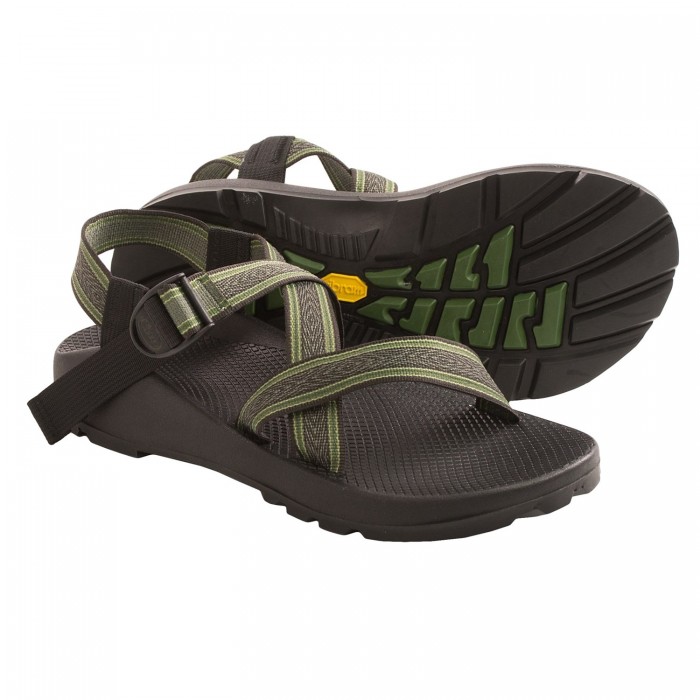 A good pair of festival sandals is a godsend, and we're not exaggerating. Whether you're trekking through a mud-soaked rain fest or keeping your feet open and comfy during a steamy midsummer shindig – we only have one thing to say: a good pair of sandals is an essential.

Pro Tip: Air Mattress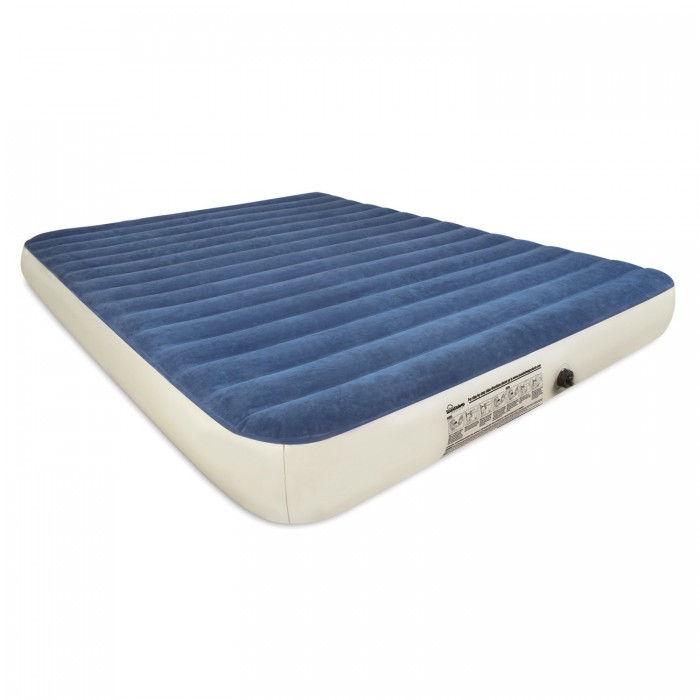 With so much going on at festivals, sleeping is a luxury. When you finally power down for those much-needed hours of rest, you want to make sure that your maximizing your down time. Sleep in comfort and style with a camping air mattress, you'll never go back to a ground pad or just a sleeping bag again.

What festival essentials and gear hacks do you mix into your festival packing list? Be sure to leave a comment below to let us know!
Click here for more festival gear tips and tricks.