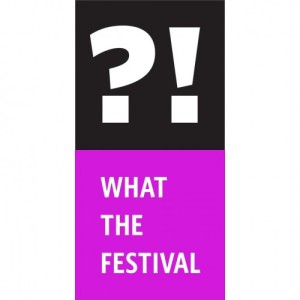 WTF?! I'll leave it up to you to conjure up what the acronym stands for. Nonetheless, you cannot help but utter the elongated version when you realize how sick the lineup for What The Festival is.
Taking place the Wolf Run Ranch in Dufur, Oregon, WTF boasts some of the most unique sounds of any festival lineup on the circuit. Acts announced in the first wave include The Glitch Mob, Emancipator Ensemble, RL Grime, Cashmere Cat, and one of thatDROP's 5 EDM Artists to Watch in 2014, Kygo, who just announced his first ever North American Tour.
The desolate setting is left unmolested by outside influences and is complete with innovative stage designs, soul-penetrating music, and unparalleled crowd engagement.
WTF takes place June 19-22. Tickets are now on sale and can be purchased here.