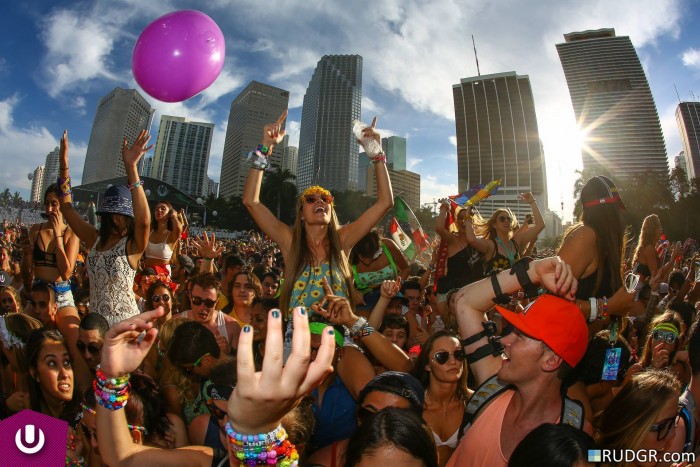 We are just over one month away until the summer music festival season kicks off and the EDM community descends upon sunny South Florida for Ultra Music Festival 2015.
With the hype already beginning to build, festival organizers have kicked it into 6th gear with the release of Ultra Music Festival's official 2015 trailer.
Watch the UMF 2015 trailer below.
Not only does this bring the feels, but those vibes are accentuated by a new Kygo track that serves as the official Ultra Music Festival 2015 anthem.
That fresh Kygo jam is full of those sunshiney vibes and now available through Spotify.
UMF returns to Bayfront Park in Miami, Florida from Friday, March 27 through Sunday, March 29.
Tickets are now available and can be purchased by clicking here.
For a complete list of 2015 EDM festivals, be sure to check out our comprehensive music festival guide.
Hope to see you there!