III Points Music, Art & Technology Festival is around the corner and will be presenting its most impressive production and lineup yet.
On October 7 – 9, Mana Wynwood will be the hotspot for musical variety featuring massive artists such as LCD Soundsystem, Flying Lotus, M83, Thievery Corporation and more.
In preparation for the colossal South Florida event, III Points released their 2016 compilation featuring 4 great tracks.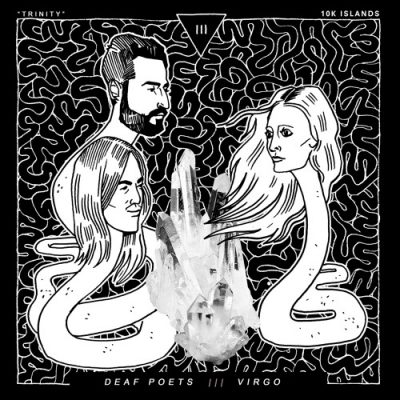 The first 3 tracks received press from Pigeons & Planes, Mixmag, The Fader, & Dancing Astronaut.
The fourth and final track is "Trinity" by Virgo & Deaf Poets. "Trinity" combines Miami electronic artist Virgo with garage rock duo Deaf Poets resulting in a captivating song. It features chilling vocals and lush synthesizers from Virgo, and atmospheric guitar and drums from Deaf Poets.
Listen to "Trinity" below:

Follow III Points: