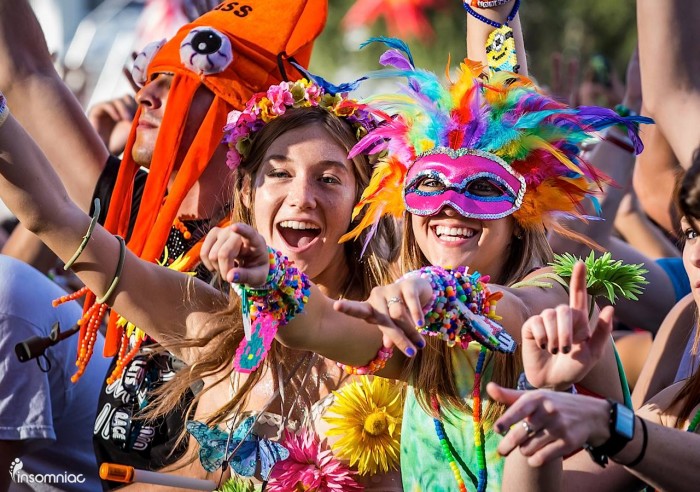 EDC continues its quest for global dance domination with the unveiling of the EDC Brasil 2015 trailer.
Heading to Brazil for the festival's first-ever South American shindig, expect Insomniac and EDC to pull out all the stops for this next edition of their world-famous events.
With EDC Brasil slated to head to the Autódromo de Interlagos in São Paulo, Brazil on Friday, December 4 and Saturday, December 5, 2015 – get ready for your chance to make one of the continent's biggest dance parties of all time.
You can purchase tickets to the inaugural EDC Brasil here, and you can check out the full EDC Brasil lineup below.
Be a part of history, join the party today.
Click here for more of the latest EDM festival news, lineup releases, announcements, and more.