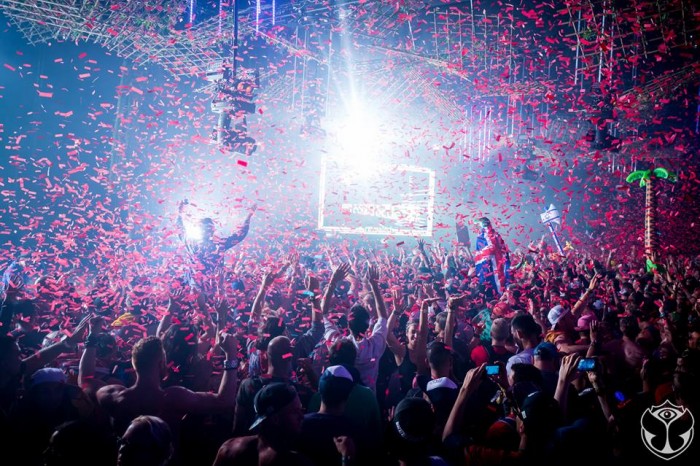 Did LiveNation creator Robert Sillerman steal the idea for his venture into the dance music industry, SFX Entertainment?
The initial ruling on July 29 by California District Judge Ronald S.W. Lew says that there's enough evidence to merit a trial.
If you're not immediately familiar with SFX Entertainment, you're definitely familiar with some of their properties. Tomorrowland, Mysteryland, Life in Color, Electric Zoo, Voodoo Experience, and more are all under the SFX umbrella. SFX Entertainment is huge.
Sillerman is being sued for breach of contract, fraud, and more by dance music industry professionals and plaintiffs Paolo Moreno, Gabriel Moreno, and Lawrence Varva. The plaintiffs are suing Sillerman after alleged promises of an SFX Entertainment partnership never materialized. Essentially, the plaintiffs were to supply the EDM industry experience and expertise and Sillerman was to provide the funding and share the profits.
Things went awry, to say the least.
The upcoming trial is set to begin on October 6 in Los Angeles federal court. While the verdict is up in the air, one thing is certain – the ruling will have a lasting impact on the business and culture of EDM.
Read the California court ruling on the SFX theft lawsuit below.
Click here for more of the latest EDM news.