Chicago's own, Dez has dreamed new realms of music to fruition for his debut album, A World of Dez.  To round out the album, Dez' progressive sound design stems from house, Latin and reggae roots for a massive moombahton inspired, 'Mash Up Da Place', featuring Bay-C.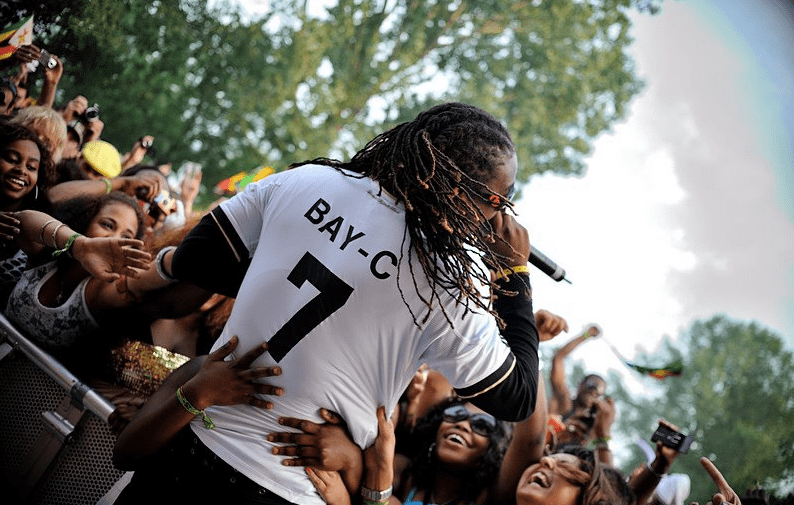 Getting connected with Bay-C (pronounced bass-ee), the man Wyclef Jean dubbed, "the best voice of dancehall", really makes this track special. Bay-C's, signature deep bass voice hits an octave that very few dancehall artists can reach. After creating some of Jamaica's best selling records for the past 15 years, Bay-C is warmly welcomed into dance music for his addition to Dez', 'Mash Up Da Place'.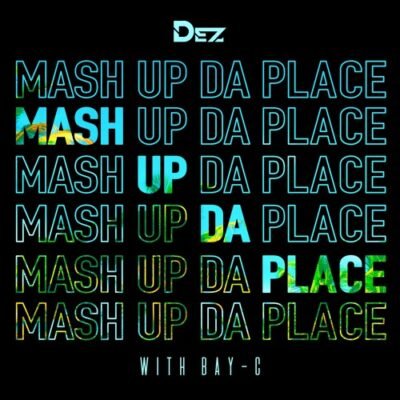 Dez shares, "one cool thing that I used in this track was a heartbeat as a really low deep kick during the verses and the build. This transfers energy over when listening to the track and gives something natural to the song."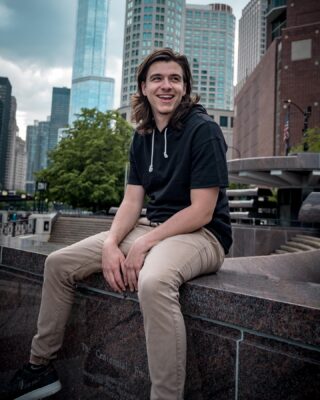 The moombahton craze started back in 2009 by Dave Nada, a man who wanted to intertwine house music with reggeaton and bachata.
Words from Dave Nada himself, "I tried to slow down my house songs, I put the Afrojack remix of "Moombah" by Silvio Ecomo and DJ Chuckie at 108 BPM, and the people went crazy. I did the same with Sidney Samson's "Riverside", and it was a delirium. I understood that I would have to record these editions as soon as possible."
Over Dez' initial releases 'Fadeaway', 'Rebirth', 'Low on Love' and 'Mash Up Da Place' his production expertise has shined through his ability to incorporate a wide variety of signature cultural sounds over fresh reditions of future bass, dance music and now moombahton, making his upcoming album unquestionably, The World of Dez.
Stay tuned for more information in regards to the hefty giveaway surrounding Dez' debut album release on July 17th, with prizes to win such as a top-of-the-line bluetooth speaker and rave essentials. Until then press play on 'Fadeaway' another time and listen to a Bay-C classic, 'My Crew My Dawgs', from his days with the T.O.K. quartet.
Dez Online: