Young Swedish DJ Milwin has been making some big moves lately. Beyond landing a spot at Finland's beloved Weekend Festival with the likes of Swedish House Mafia and W&W, Milwin is constantly adding catchy, uplifting releases to his dance floor arsenal. Recently he teamed up with a Swedish duo, EVRYBDY for a highly danceable track titled "Thinking About You" on disco:wax. With all this momentum, we found it necessary to feature Milwin as this week's artist spotlight. Enjoy getting to know him and EVRYBDY during our exclusive interview.

Hi there Milwin and EVRYBDY, good to have you here.
We're good, thanks for having us!
So tell us, who are you and what brought you into making music and djing?
Milwin: I'm Milwin, a 22 year old music producer, song writer and DJ, and I've been into music my whole life basically. I started out by playing drums when I was around 6 years old and later on attended music schools and played in different bands. I got into DJing when I was 12, and that was when I discovered electronic music. After that I started to make my own music at the age of 15.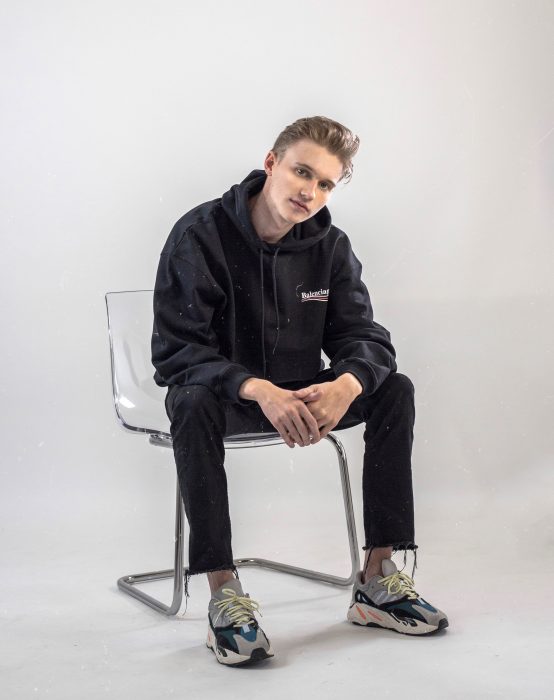 EVRYBDY: We are EVRYBDY, a Swedish producer and DJ duo. Both have been into music since young age in different genres. We actually came in contact through a music group on facebook around five years ago, and even though we were living in different cities we decided to meet up. Quite fast we felt that we had the same passion and workflow so we kept doing music together and became EVRYBDY.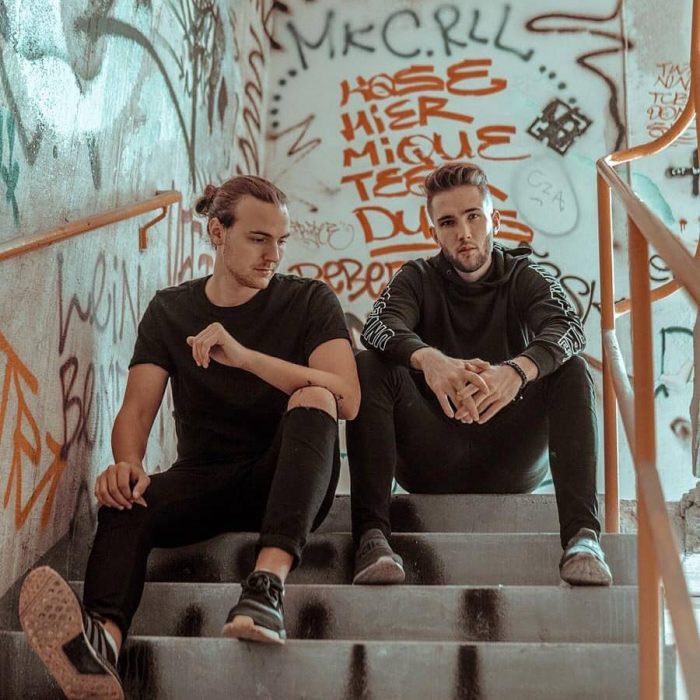 You guys just released your brand new single ''Thinking About You'', a collab with Philip Strand on the vocals, congratulations! Tell me about it, how did you guys get to know each other and how did the song come together?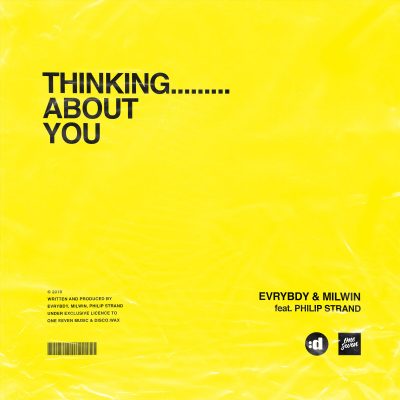 We've known each other for quite some time now and we have always wanted to collaborate on something together. The ''Thinking About You'' track started with ideas flying across Facebook messaging. Then in the Spring of 2018 we got ourself into a session in Philip's studio in Stockholm. We finished the track rather quick and then it was put on the shelf for a while. A couple of months later we started pitching the track and disco:wax was interested of it, so we decided to release it.
Whats up next guys? Any new projects in the loop? Summer tour coming up?
Milwin: I have some more music coming out this year that I'm really excited for, so stay tuned! I also have some gigs this summer that I look forward to play. Especially Weekend Festival in Helsinki, Finland which is going to be crazy.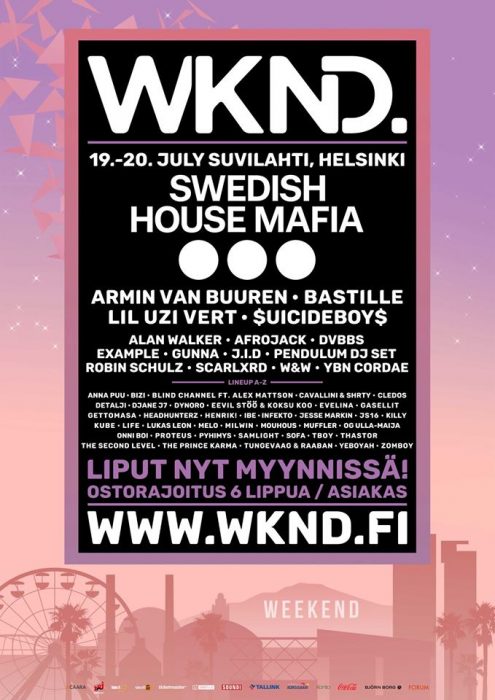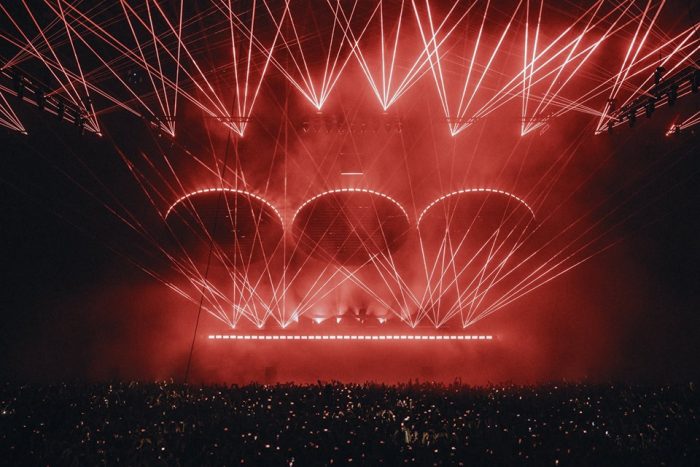 EVRYBDY: We got some more music coming later this year, something different. We are thrilled to show it! As for now we haven't taken any gigs but we'll see what happens.
If you could pick your favourite song at the moment, what song would that be?
Milwin: Late Night Feelings (feat. Lykke Li) – Mark Ronson
EVRYBDY: Teenage Crime – Adrian Lux
EVRYBDY Online: facebook | Instagram | SoundCloud