One of Bob Marley & The Wailers most well known, and best loved, songs, "Is This Love" was first released on the 1978 album, 'Kaya'. Now, LVNDSCAPE & Bolier have infused the reggae original with a tropical dance floor ready vibe that takes Bob's music to a whole new generation.
Bob Marley's vocals have echoed good vibes for generations and the tropical beat only enhances them.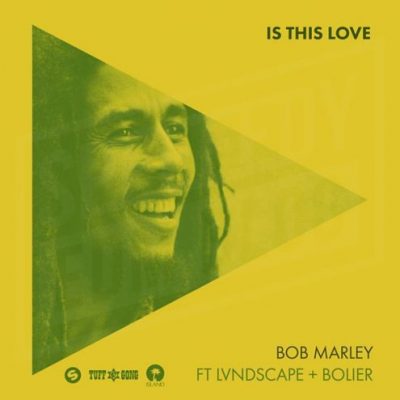 Whenever you need to get into a good mood, the reggae legend has always been selected as the music of choice. Top quality production of rising stars LVNDSCAPE & Bolier add a new dimension to the original without compromises.
Watch the Official Music Video for "Is This Love" below:
Follow LVNDSCAPE:
Follow Bolier: