The New Yorker, Newman crafts a mature, introspective and highly-danceable sound that can be appreciated by all. A couple years back he emerged on Lee Burridge's All Day I Dream with his 'The Long Journey' EP, a deep house collection that sonifies the 'Breath of the Soul' and 'When The Leaves Fall'. A few months ago Newman released 'I Love Therefore I Am' via ADID, a 4-track EP that takes listener around the world with the samples he innovates.  
Most recently Newman linked up with the Belfast-born, Burning Man's favorite house-head,
Dee Montero
, for their addition to ADID's Winter Sampler, 'Shadows'.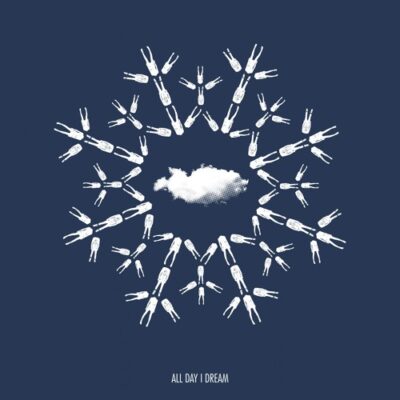 Lee Burridge prefaces the Winter Sampler best:
We live for Summer but also love peaceful Winter nights, when snow falls silently across northern lands, as well as crisp blue grey days where the sun hangs low in pale skies. During these times we dream a different dream and All Day I Dream's annual Winter sampler drifts into being. Artists telling musical stories around imaginary fireplaces that lift your spirits and warm your soul, Close your eyes and (snow) drift away.. 
Listen to and download Newman & Dee Montero's 'Shadows':
For many Newman has become a household name, for those still in the dark, now is the moment to read his story through our exclusive interview featuring music from his influences, his London Grammar remix, insight into his creative process and more.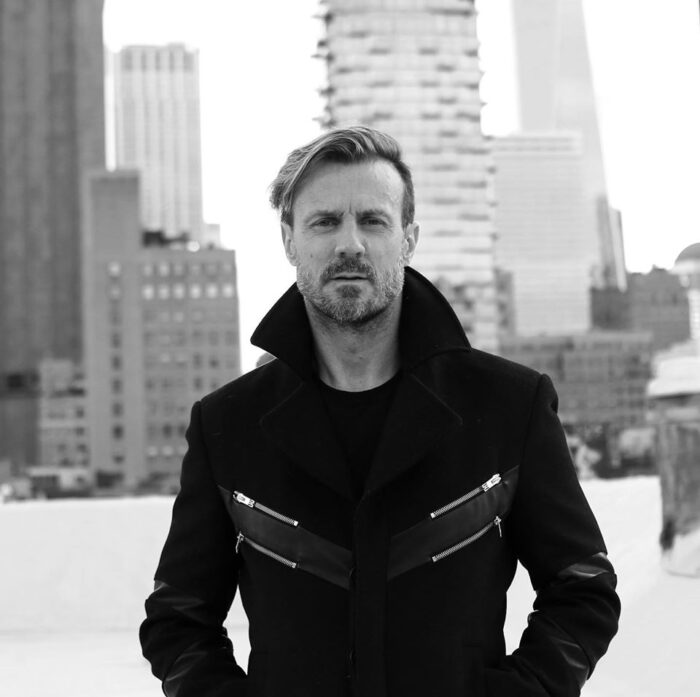 What has been one of the best moments in your life so far? 
Moving to New York from France in 1985. It opened a whole new world of opportunities and discoveries. It introduced me to the early days of House Music and the tolerance of the New York culture.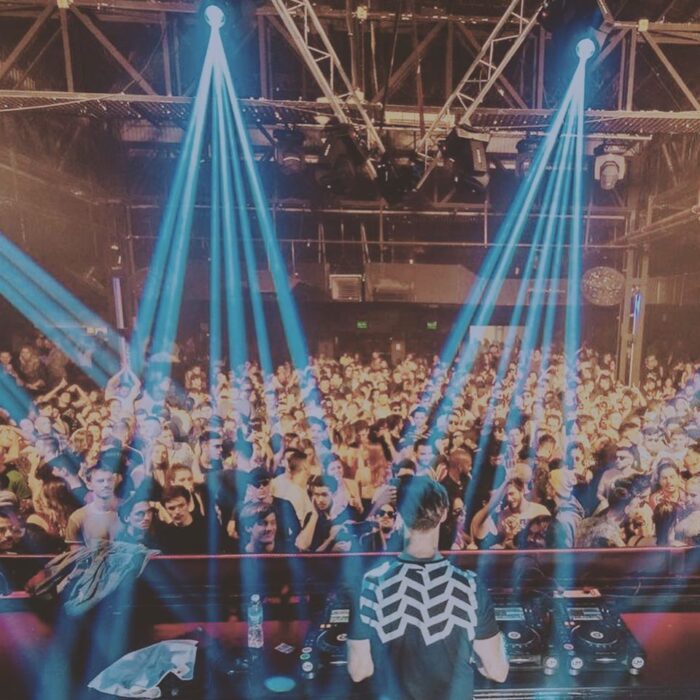 What have been your top 3 favorite sets to attend?
In a performance or attendance set, I would say any Junior Vasquez set at Sound Factory New York from 1992 to 1995, Danny Tenaglia at Space (Winter Music conference 1998) and Eric Morillo at Space Ibiza 2001 closing party(Just after 9/11). He played Frank Sinatra "New York New York" as the closing song and the 3000 people in attendance were all holding hands, singing and crying, a truly magical moment.
Do you have any guilty pleasures?
Both with your music taste and life. I wake up everyday listening to disco while cooking my breakfast. It elevates my mood for the rest of the day.
Can you tell us about your first set? How has your sound developed since then? 
My first set for an audience was when I was 12 and I dj'ed for my birthday party. The year was 1981 and the sound I was playing was disco and the early sounds of synth pop.
When and how did you first get introduced to All Day I Dream? 
In New York in 2013, where i attended my first All Day I Dream party.
What was a big turning point in your music career so far? 
Meeting Lee Burridge and signing my music to All Day I Dream.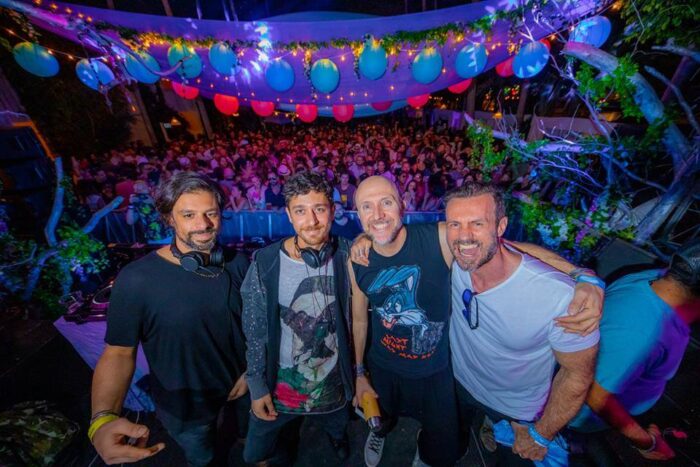 What do you love about creating music? Specifically, what draws you to melodic house? Tell us about your sonic evolution.
For me creating music is the catalyst to my emotions. It's an honest expression of what i feel and a true representation of my personality. When I look at my sonic evolution, I have remained pretty true to myself. My music has always been groove driven, always on the Housey side and the emotions I expressed have always been the same.
You also just released an EP via ADID titled, I Love Therefore I Am, that pulls out latin vibes and reaches into eastern sounds as well. Can you tell us a little about the direction of this EP? What inspired or influenced the sound design? 
I grew up listening to music from all around the world, brazilian in particular and was always drawn to the mystical and mysterious sounds of the Orient. Since I love to mix all world influences, as well as electronic and acoustic instruments, the EP is just that, a trip around the world.
How do you discover new music and offer something fresh for your sets? 
The same way I always have, listening to thousands of new tracks every week on various platforms. 
What are you excited for next? 
A quiet evening at home with my wife and my dog.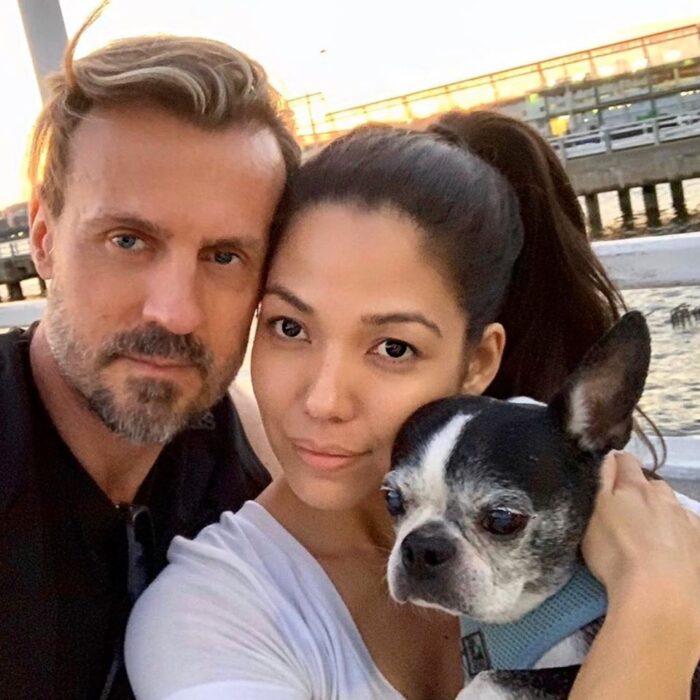 Newman Online: