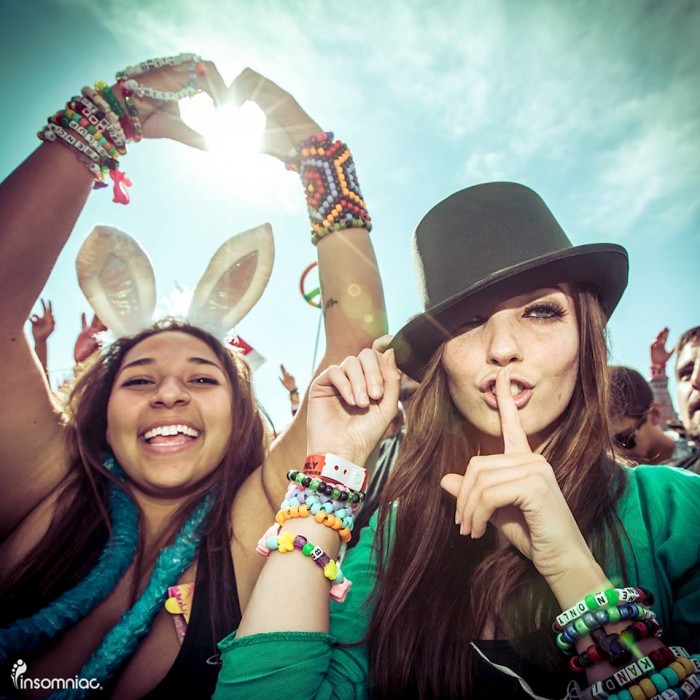 Southern California's Beyond Wonderland came, it saw, and it conquered.
Bringing artists like Dillon Francis, Carl Cox, Tiësto, Adam Beyer, Art Department, John Digweed, Andy C, Arty, Brillz, Z-Trip, and more to the San Manuel Amphitheater in San Bernardino, California – dance music fanatics came out in droves to see their favorite musicians throwing it down all weekend long.
Bringing the silliness that only a group of festie-heads can gather, totems arrived by the hundreds to Beyond Wonderland, lightening the vibe and bringing an extra air of frivolity to the festival.
In order to share the silly from that fateful weekend, here are 15 ridiculous fan favorite totems from Beyond Wonderland:
Is it Me?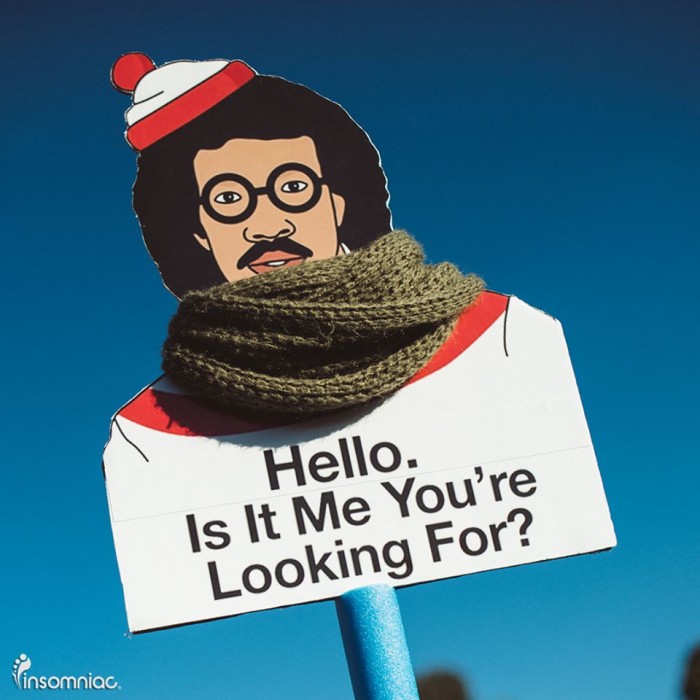 Get Weird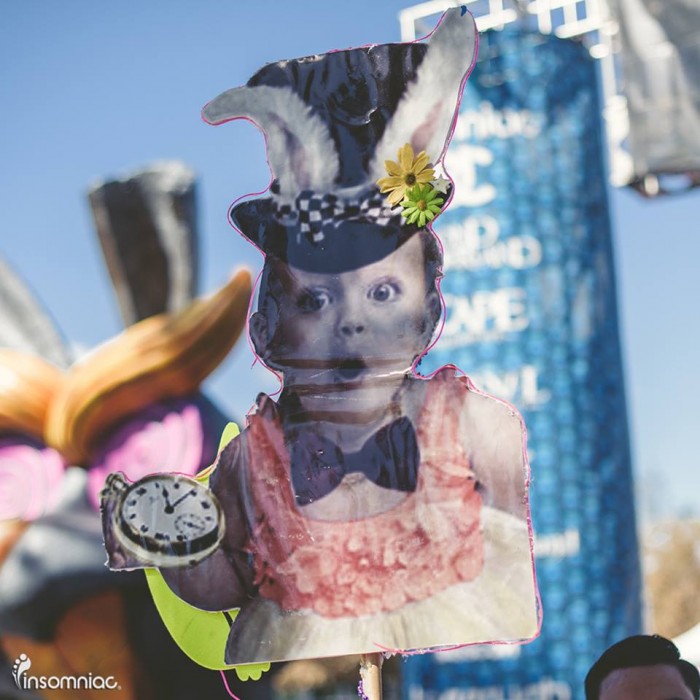 The Madness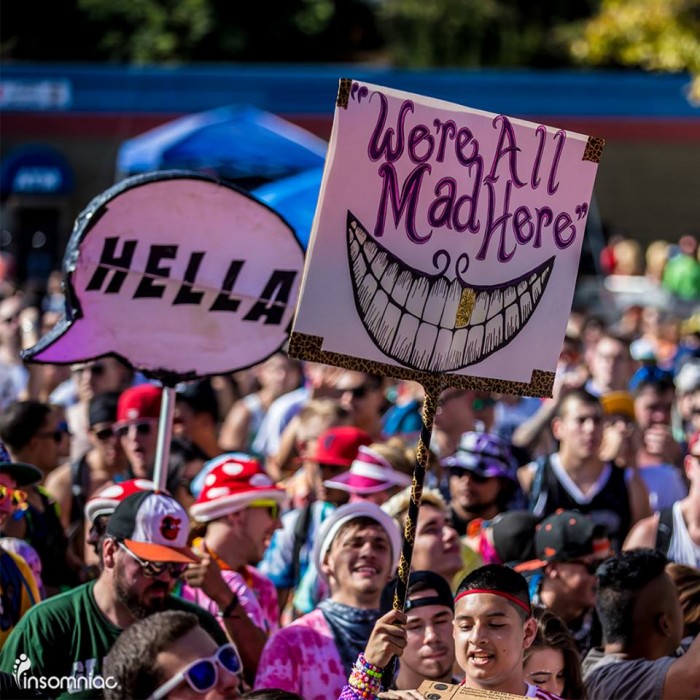 The Quote of the Weekend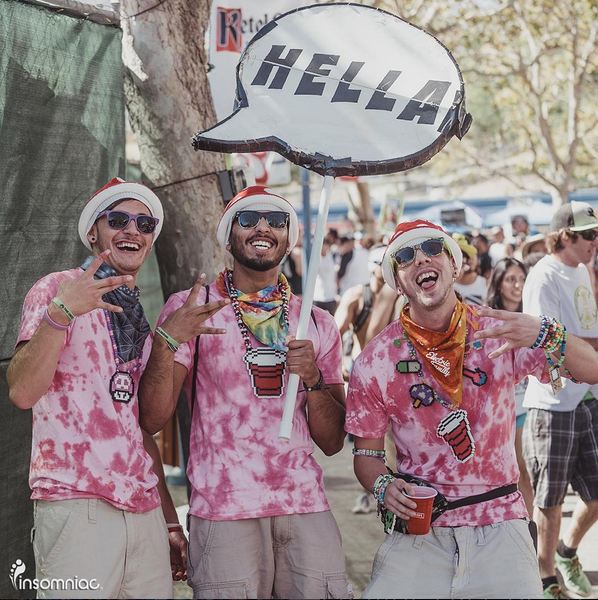 Forever Free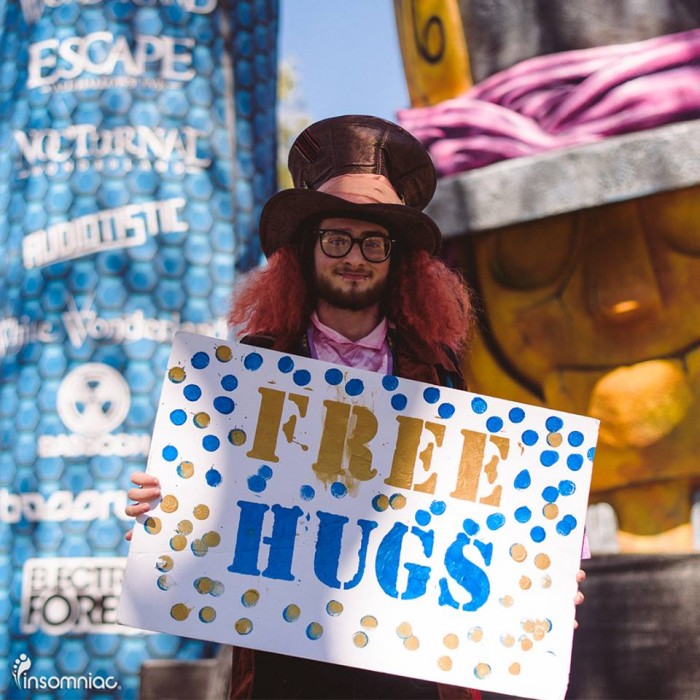 Rave Fam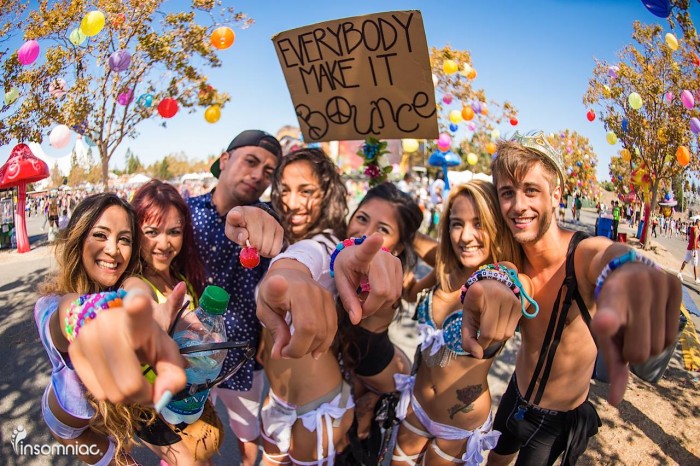 Come Through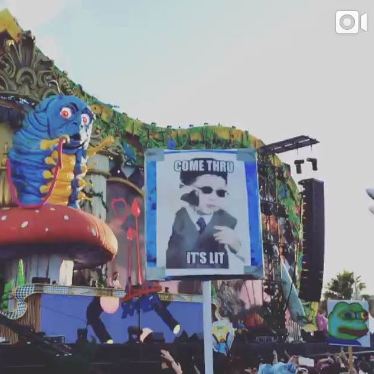 Smooth Criminal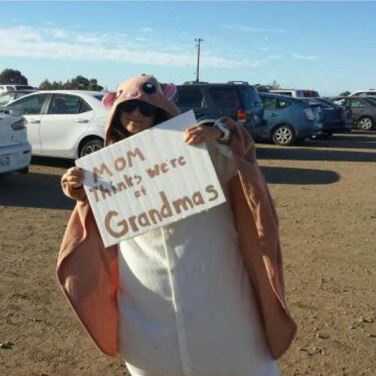 Rave Booty Be Like…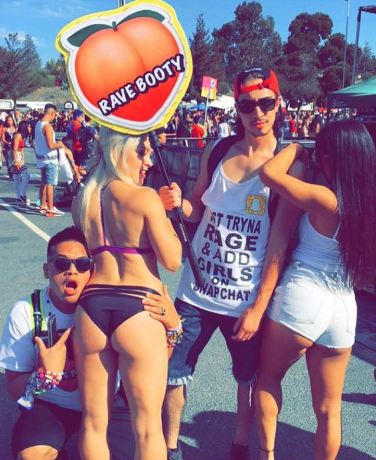 We See What You Did There…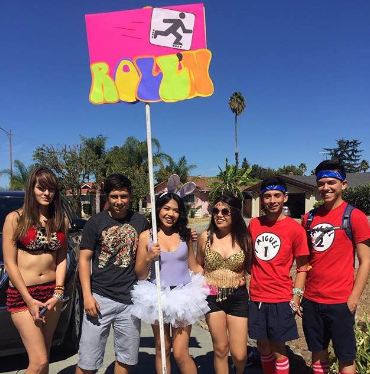 'Nuff Said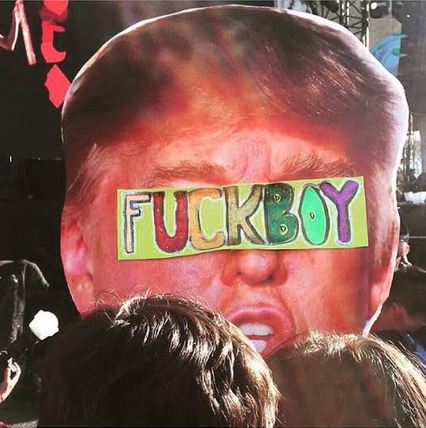 Throwback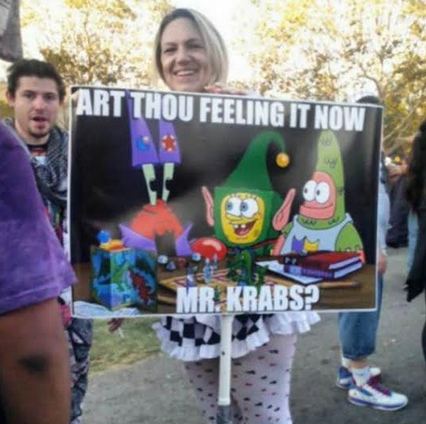 Mainstage and Chill?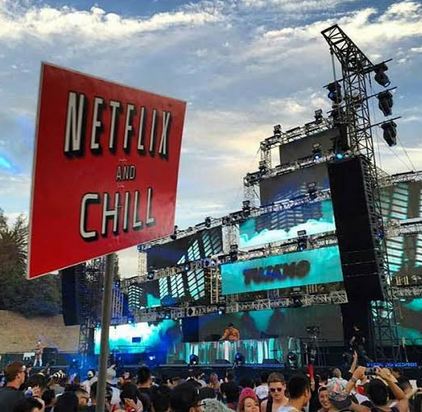 No Words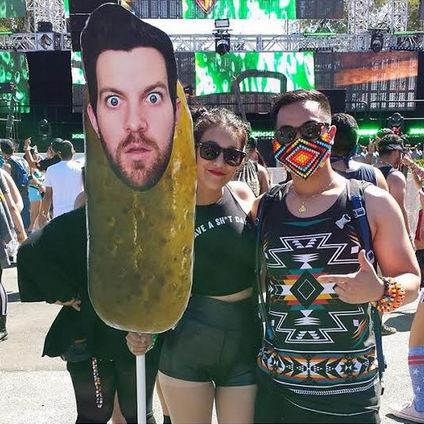 When the Bass Hits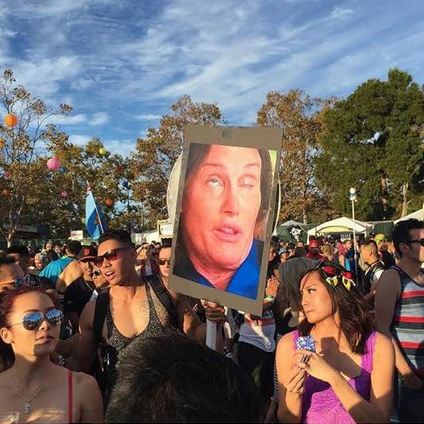 Did we miss any? Be sure to send us your totem photos and we'll add them to the list!
Click here to check out more EDM festival news, announcements, reviews, photos, and more.