We are all anticipating our return to Ultra Music Festival on March 24th-March 26th. As we pack our bags and get our trips aligned, we thought we'd help you get ready by sharing 15 of the most glorious moments at Ultra over the past couple years.
Enjoy Marco Carola's set in Ibiza as you take a photo tour of Ultra Music Festival.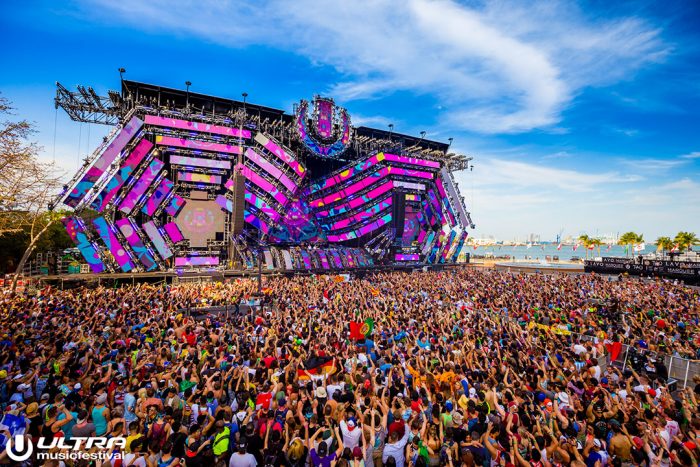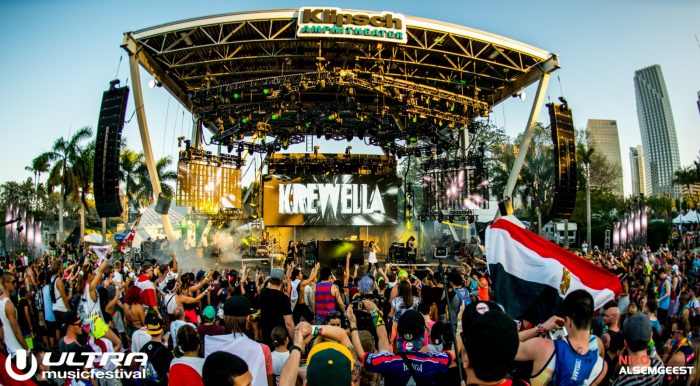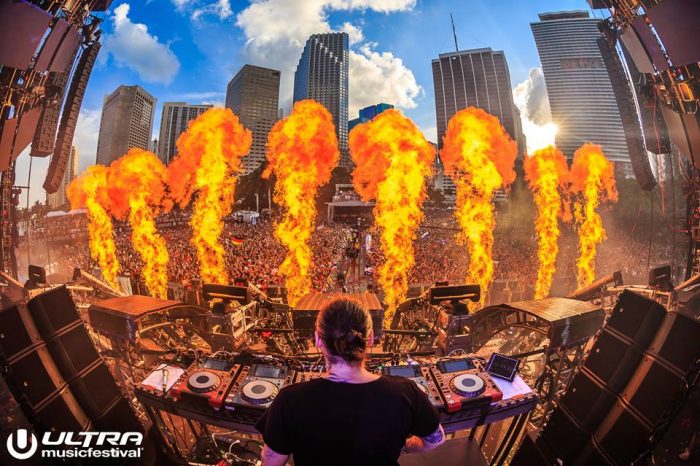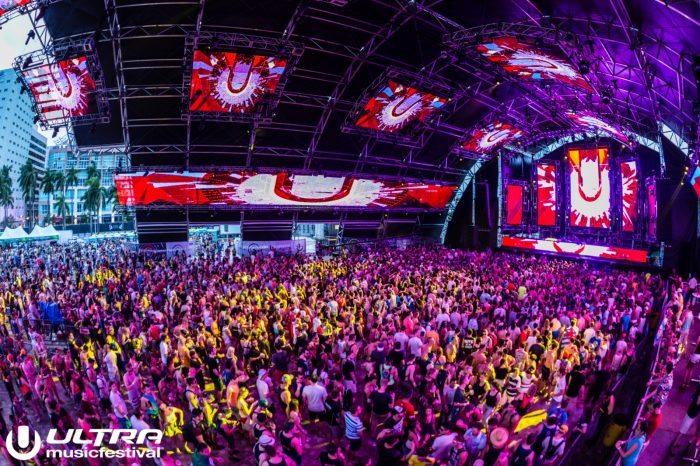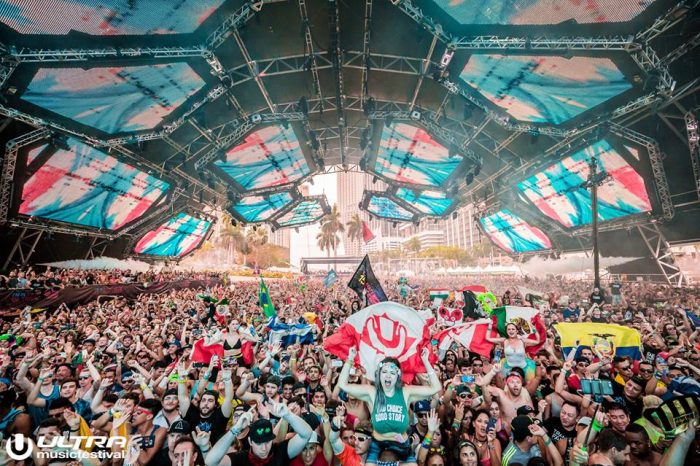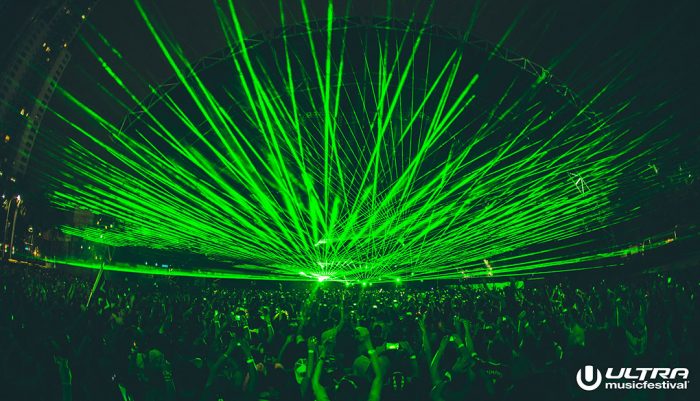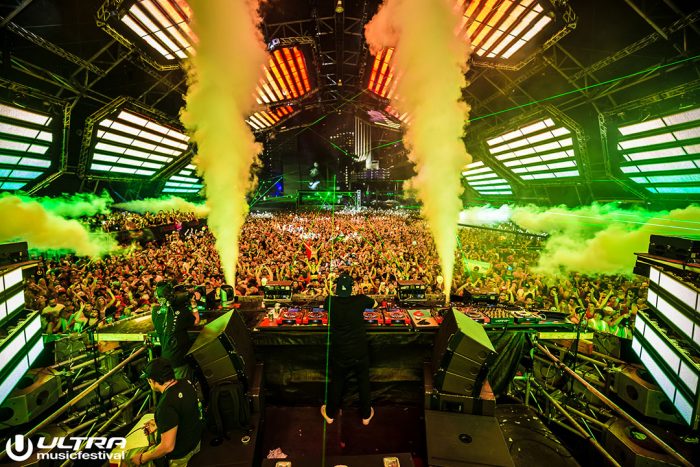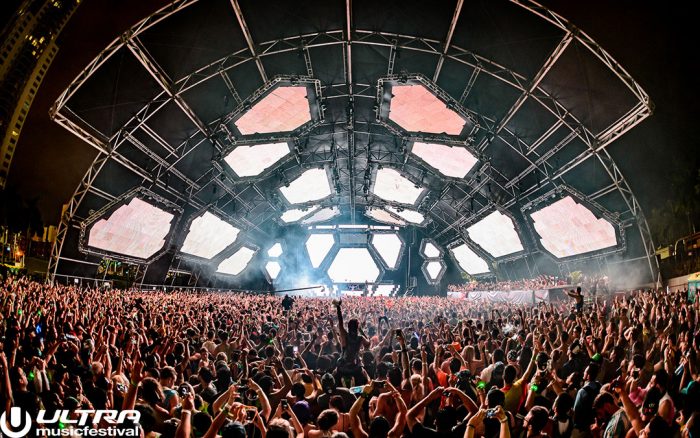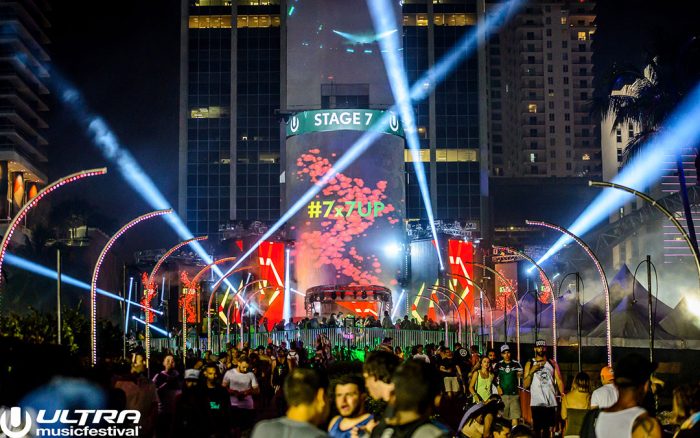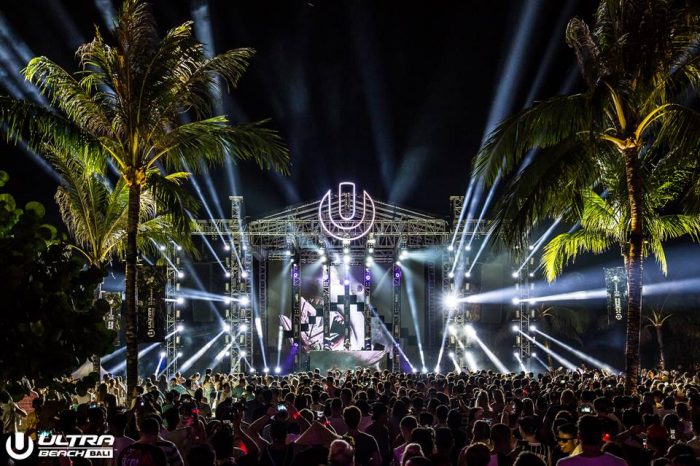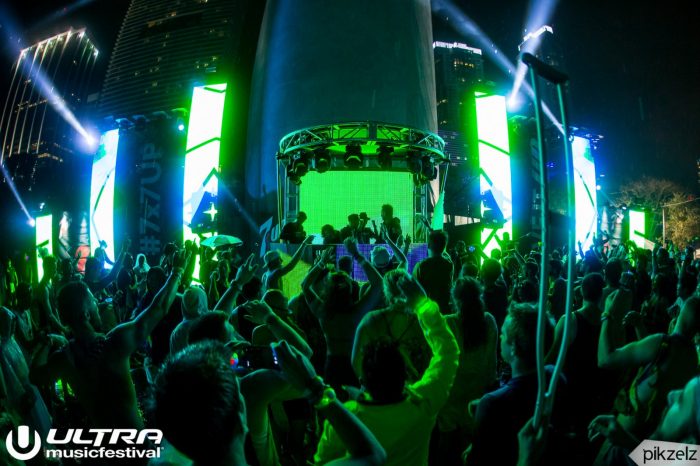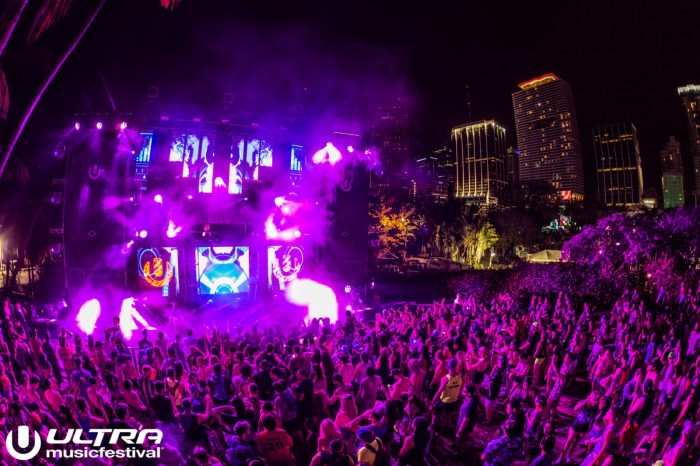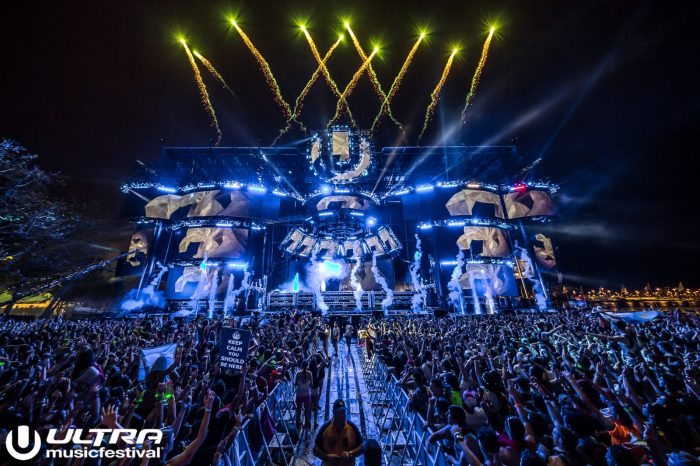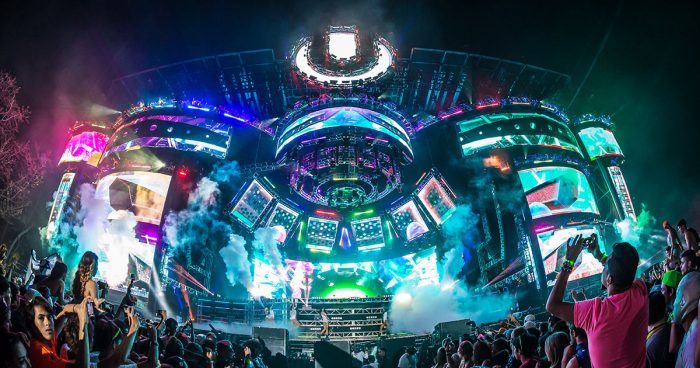 Take a hard look at the Ultra Music Festival 2017 lineup below: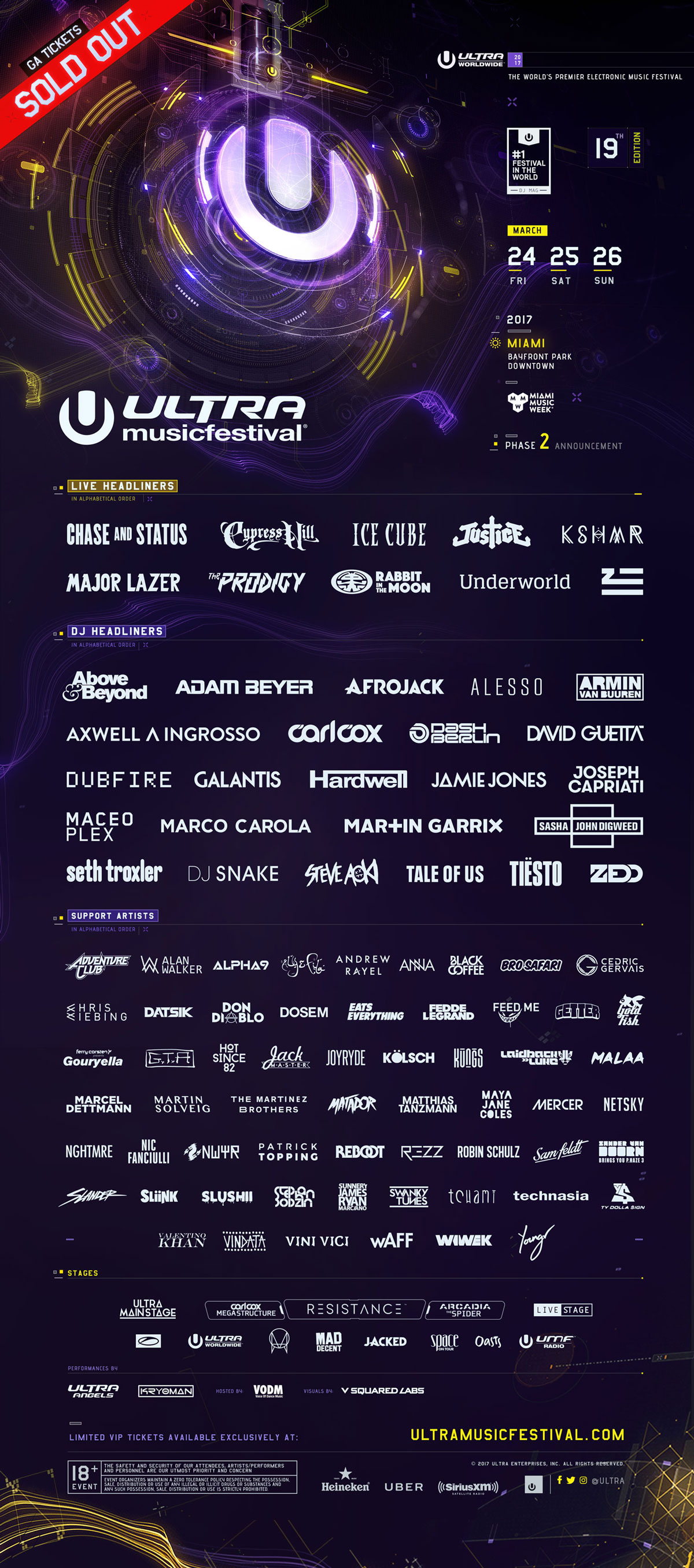 To learn more about Ultra Music Festival and to book your tickets for the VIP experience to Ultra Miami, click here.
Follow Ultra Music Festival: