When music festivals reach that pivotal moment of success and popularity it's commonly found that they will spread their wings and seek an outcrop across the globe. Recently travel search engine GoEuro handpicked five top music festivals from both the USA and Europe that have successfully set up home across the Atlantic to share their musical and experiential offering.
Spanning musical genres of EDM, techno, disco, pop, rock and more, these festivals are diverse in their offering but have seen huge success with attendance numbers reaching over 400,000 for some.
1) Ultra
Originally from Miami, Ultra has multiple sister festivals and events throughout the world but one of its most famous is Ultra Europe in Split, Croatia. Think boat parties, pools parties in 5 star hotels on paradise islands and a festival setting in Cold War style stadium surroundings.
If you've only experienced the US rendition then Croatia is certainly ready and waiting to put on a show for Ultra music festival fans.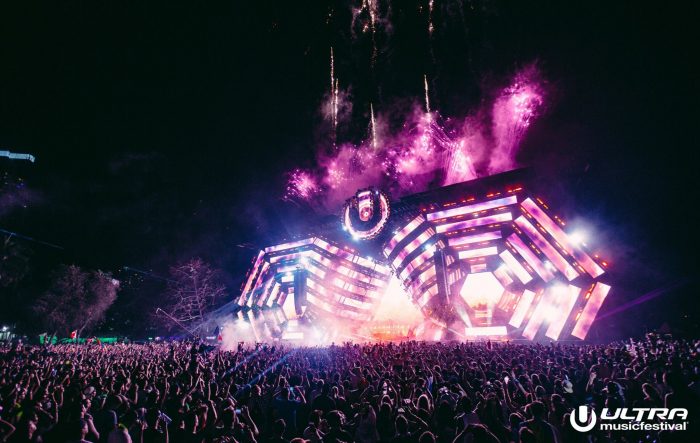 2) Electric Daisy Carnival
Electric Daisy Carnival is as well known for its EDM music as it is in its fully immersive carnival-like festivities. Harking from modest origins of illegal raves in Las Vegas in the early 90's, EDC has grown into a 400,000 person festival and has been successfully transferred to the UK branch of the festival in Milton Keynes where hundreds of thousands attend annually.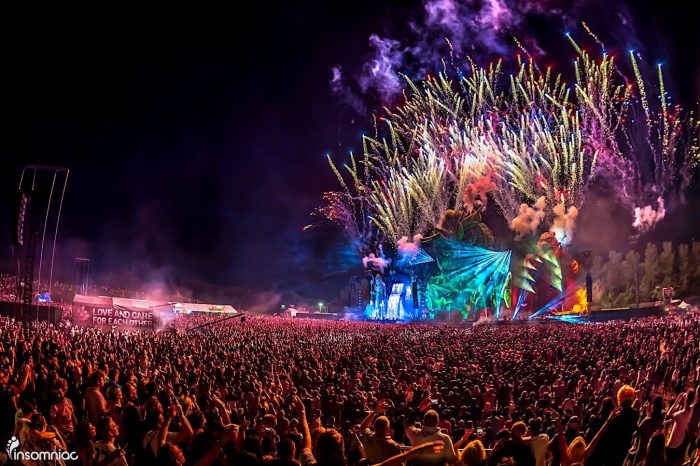 3) Awakenings
Not forgetting the techno heads, Awakenings festival from the Netherlands is prominent on the list. Serving up the top techno music in a fantastical forest setting, these guys have the formula right.
Testing the waters in the USA, Awakenings featured their first stand alone event in New York in February 2016 and its success likens many more to come.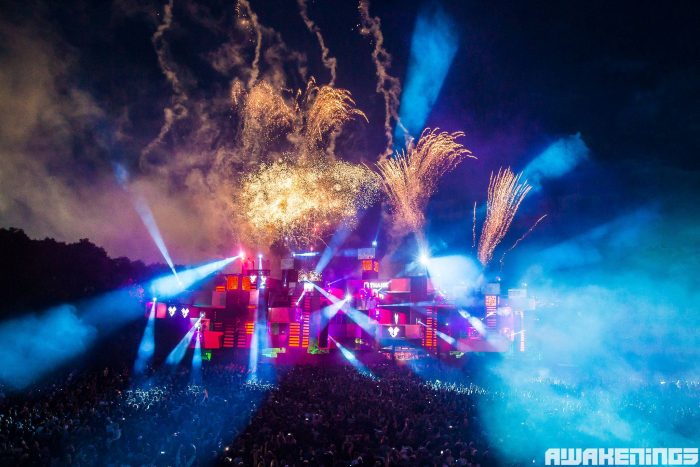 4) FOLD
Moving out of the electronic genre, FOLD Festival has also been included. Created and curated by music legend Nile Rogers in New York, this festival is all about dancing.
Disco, pop, funk and rock are playing for your ears as you lounge in the garden party like surroundings, all of which has seamlessly transferred itself to London's Fulham Palace for FOLD's sister festival in 2016.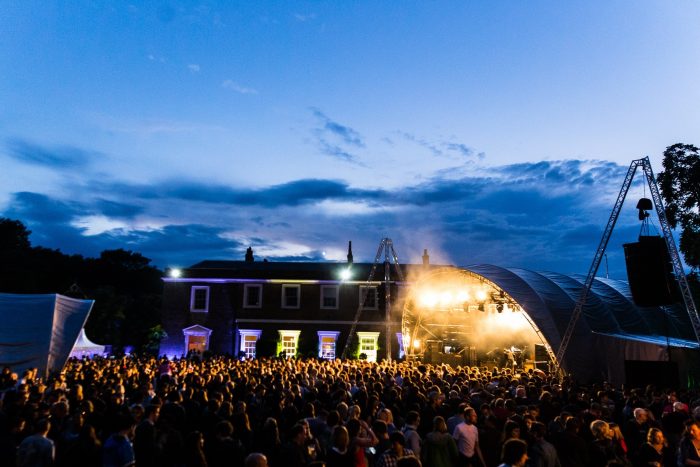 5) Lollapalooza
Lastly, the ever evolving beast that is Lollapalooza features. Starting way back in 1991 by Jane's Addiction lead singer Perry Farrell, Lollapalooza began in Chicago as an alternative music festival and has since morphed into a medley of genres that focus heavily on major popular artists of the moment.
This has seen the festival grow from strength to strength and its most recent rendition in Berlin, Germany is set for its second round come September 2016.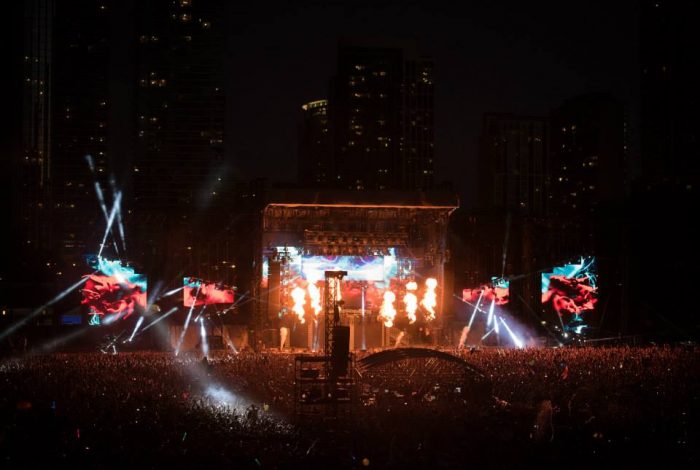 This is but a small list of festivals that have jumped the Atlantic ditch.
We know there's plenty more. Do you have a favorite you know of?