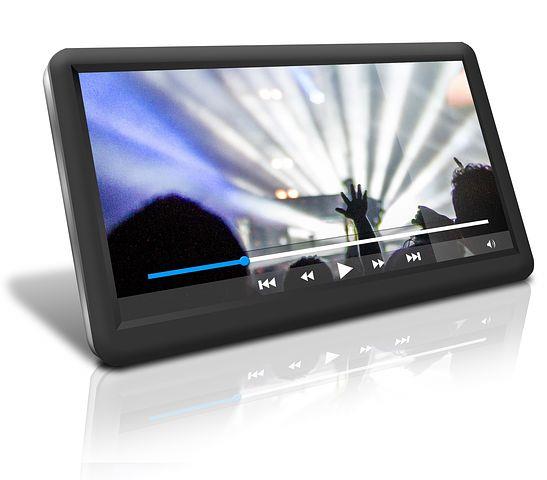 If you are a singer or a songwriter, you know it can be a challenge to get your music out there. Struggling is nothing new to artists, and they know how to put in the work and stay dedicated. Thanks to technology and social media, that old-style hustle to get your songs heard has taken on a whole new shape.
For singers and other artists, social media platforms have provided the freedom to share their talents with an untapped audience. Viewers from around the world can watch and hear your music when you share a new video. The music video has been around for decades, and as they change with the times, new artists need to keep up.
If you want to draw in a larger audience, get more shares, and even professional attention for your music, you need to produce good quality videos. That can be tough when you are on an artist's budget. We are going to share some tips that will help you save money and still produce a great music video from the script to the final webcam test.
Choose One Location
When you are on a tight budget, you will need to save money wherever you can. Skip the fancy backdrop or studio and choose one location to center your web cam shoot. Limit your locations to just one or two. The best way to save money on video production is to eliminate the need to travel and save time for your crew.
You don't have to be limited to just your home or office as a backdrop. You can shoot your videos in many places that are free. Your favorite corner of the local park, an art gallery, or a museum can be great public places to do some filming. Always get permission from the facility before you start your shoot.
Keep It Simple
For songwriters and singers, you probably want your audience to focus more on the music than on the visual presentation, so keep it simple. Videos that are overproduced can take away from the notes and lyrics of your songs.
Keep your props to a minimum to save a bit of money and keep the focus on the music and less on the production value.
Get Help
As an artist, you probably don't have the budget to hire a bunch of professional video-makers to help you get your music out there. Talk to your supportive friends and see if they can help you to put your video together. You may have a friend with some photographic talent or someone who is an expert in using editing software.
Take all the help that you can get to help you save money. Having a few friends to help you with your props, your lighting, and your filming is a great way to bond, share your music with your friends and save a bit of money.
Get Organized
You need to have a clear picture in your head of what you want your video to look like. It can be helpful to create a script or a series of storyboards to help you work out your final plan. You can work out most of the bugs of your plan before you start the actual filming.
Prep all of your backgrounds and props before you start filming. Make sure that everything is working as it should so that you can avoid wasting time when you are filming.
Coordinate
Don't be afraid to get ideas from your whole team. Share your initial vision with all the people who will be working on your video team and get some feedback. You never know when just one small idea can change your whole artistic vision.
Make sure that all of your details are under control and that everyone on your team is up to date on how the shoot will work. The level of coordination will show in the final product. You will spend more time on your performance and less time on production details.
If things flow well, you will have smoother takes and a more professional looking result. The level of quality is much more important than the production value.
Making videos has become a popular and powerful medium for many songwriters and singers to reach a wider audience. It's a great way to get your art out to the world and get the attention that you want. You can create effective and artistic videos to highlight your music and still stay on budget by following these simple tips.